Pass Your CPA Auditing and Attestation Test Easy!
Get 100% Real Exam Questions, Accurate & Verified Answers By IT Experts
Fast Updates & Instant Download!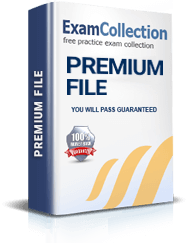 Test Prep CPA Auditing and Attestation Premium File
1025 Questions & Answers
Last Update: Aug 03, 2020
$39.99
CPA Auditing and Attestation Bundle gives you unlimited access to "CPA Auditing and Attestation" files. However, this does not replace the need for a .vce exam simulator. To download your .vce exam simulator
click here
Free CPA Auditing and Attestation Exam Questions in VCE Format
CPA Auditing and Attestation Exam Facts
CPA Certified Public Accountant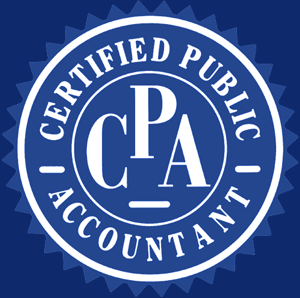 If you want to work as a public accountant in the United States and US Foreign Territories, you will need to obtain a CPA credential. Standing for Certified Public Accountant, the CPA exam is administered to individuals wishing to become certified public accountants.
The CPA exam consists of the following sections: Auditing and Attestation, Business Environment and concepts, Financial Accounting and Reporting, Regulation.
Around 60% of CPA exam is multiple-choice questions, except for the Business Environment and Concepts (BEC) section. The other 40% of the exam consist of simulations. In this domain, CPA tests candidates' accounting knowledge through various simulations. These usually include searching databases, completing written communication exercises, and tasks that require working with spreadsheets and forms. This part of the CPA exam measures a wider range of skills, including analysis, judgment, communication, and research, compared to the regular multiple-choice questions which mostly focus on verifying the knowledge of theoretical material.
As for the Business Environment and Concepts (BEC) section of the CPA exam, it contains written communication tasks. They measure candidates' capabilities of writing in coherent business English. As this skills is very important to a certified public accountant, the CPA exam scores written communication answers on the basis of their organization (structure, ordering and linking of ideas), development (how well the candidate presents supporting evidence), expression (standard business English). Furthermore, responses that do not address the assigned topic or feature irrelevant information are not scored in the CPA test.
The CPA exam features a very diverse and changing pool of questions, therefore, most candidates receive rather different exams, and this is reflected in the score they achieve. The best way to prepare for the CPA exam is to go through as many CPA questions as you can find, and spend sufficient time learning the concepts and topics covered in all sections of the exam. Furthermore, candidates need to ensure their business English skills are up to the professional standard accepted industry-wide in the United States.