Pass Your FORKLIFT Test Easy!
Get 100% Real Exam Questions, Accurate & Verified Answers By IT Experts
Fast Updates & Instant Download!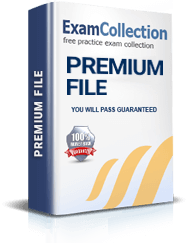 Test Prep FORKLIFT Premium File
125 Questions & Answers
Last Update: Aug 05, 2020
$39.99
FORKLIFT Bundle gives you unlimited access to "FORKLIFT" files. However, this does not replace the need for a .vce exam simulator. To download your .vce exam simulator
click here
Free FORKLIFT Exam Questions in VCE Format
FORKLIFT Exam Facts
FORKLIFT Forklift Theory Exam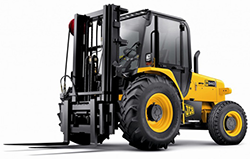 Forklift Theory Exam is required to be passed by everyone who needs to operate a forklift at the workplace. FORKLIFT test preparation teaches candidates about the safe use of a forklift, avoiding incidents and injury on the job. FORKLIFT certification is based on a written test and a practical driving/ forklift operation test taken with an instructor.
FORKLIFT exam is harder than it may seem. Featuring multiple-choice questions, it tests candidates' knowledge on a variety of aspects of forklift operation, including movement of the forklift itself, parking, tilting, loading the materials, pedestrian safety, workspace safety and more. As using the forklift professionally and safely is an ultimate requirement for safety of a driver and those around, employers take the FORKLIFT exam seriously and require their employees and candidates pass it to be eligible for this type of jobs.