Test Prep AACD Tests
Exam: American Academy of Cosmetic Dentistry
Free AACD Exam Questions in VCE Format

File
Votes
Size
Last comment
3
267.01 KB
Nov 20, 2016
2
445.95 KB
2
431.82 KB
2
377.75 KB
2
356.48 KB

Comments
* The most recent comments are on top.
* Please post your comments about AACD Test Prep Exam. Don't share your email address asking for Test Prep AACD dumps or AACD pdf files.
---
Keyandra simmons
United States
Jul 14, 2018
Hope I pass


AACD American Academy of Cosmetic Dentistry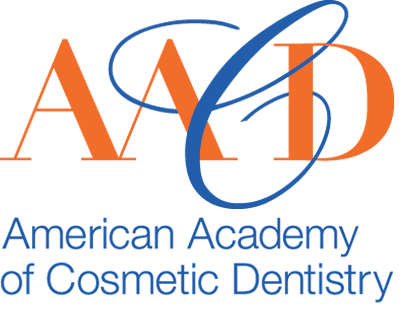 American Academy of Cosmetic Dentistry (AACD) exam tests candidates' knowledge in cosmetic dentistry and covers all phases and aspects of cosmetic dentistry. To be eligible to the AACD exam, interested candidates should apply through the AACD Executive Office.
The AACD exam covers a wide range of topics in cosmetic dentistry and related fields. These include Smile design, Adhesion, Materials, Occlusion, Porcelain/resin restorations, Posterior aesthetic restorations, Bridges and pontics, Implants, Color/shade, Whitening, Periodontics, Orthodontics, Laboratory communication, Photography and other topics.
The AACD exam fully consists of multiple choice questions. American Academy of Cosmetic Dentistry provides the full reading list candidates may need to pass the exam. The organization compiles exams in-house and references each question and answer with serious sources, therefore, candidates may rest assured that all questions they see on the exam are based on highly reputable sources.
Professional accreditation from AACD is highly valued and respected within the dental community. Therefore, if you're serious about your career in cosmetic dentistry, getting certified with AACD should be your top priority.

How to Open VCE Files
Use VCE Exam Simulator to open VCE files.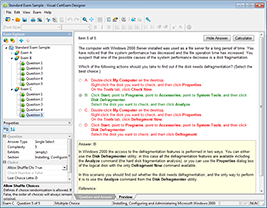 AACD Training Products
AACD Premium File
149 Questions & Answers

Instant Download

$69.99