Pass Your HOBET Test Easy!
Get 100% Real Exam Questions, Accurate & Verified Answers By IT Experts
Fast Updates & Instant Download!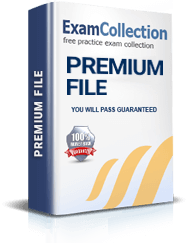 Test Prep HOBET Premium File
198 Questions & Answers
Last Update: Jul 21, 2020
$39.99
HOBET Bundle gives you unlimited access to "HOBET" files. However, this does not replace the need for a .vce exam simulator. To download your .vce exam simulator
click here
Free HOBET Exam Questions in VCE Format
HOBET Exam Facts
HOBET Health Occupations Basic Entrance Test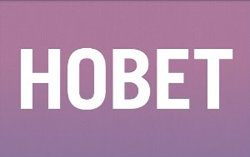 The HOBET stands for Health Occupations Basic Entrance Test. HOBET is an entry level exam used to determine if a person is qualified to enter a program to become a health occupation worker. It is widely used across the United States. Therefore, if you plan to work in health-related jobs, you will have to take the HOBET sometime. The HOBET is very similar to TEAS, and is often administered to people willing to become nurses or do similar jobs.
The HOBET is made up of 4 sections: Reading, Mathematics, Science, and English.
The Reading Section of the HOBET covers paragraph and passage comprehension which is basically a collection of short passages of text followed by questions. The Mathematics section of the HOBET focuses on numbers and operation, algebra, measurements, as well as data interpretation.
The HOBET Science section mostly focuses on biology and anatomy, human body science, life science, scientific reasoning, plus it may have some questions on the Earth and physical science. As for the HOBET English section, it mostly focuses on the English grammar and vocabulary (understanding words put in context), spelling, punctuation, and sentence structure.