Pass Your NET Test Easy!
Get 100% Real Exam Questions, Accurate & Verified Answers By IT Experts
Fast Updates & Instant Download!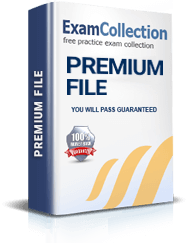 Test Prep NET Premium File
225 Questions & Answers
Last Update: Jun 21, 2020
$39.99
NET Bundle gives you unlimited access to "NET" files. However, this does not replace the need for a .vce exam simulator. To download your .vce exam simulator
click here
Free NET Exam Questions in VCE Format
NET Exam Facts
NET - Nurse Entrance Test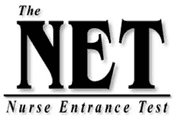 NET, or Nurse Entrance Test, is one of a few standardized exams that nursing school candidates need to take. Depending on the requirements of your nursing school, you need to take a standardized test and include the scores in your application. Chances are, you will be required to take the NET test.
The NET exam is a relatively simple exam which nursing school candidates need to take. It includes sections on English, Math, Reading and Science. While the Math section of the NET exam roughly corresponds with high school curriculum, many candidates find the Science section of the test to be the most challenging. It focuses heavily on biology, chemistry and anatomy, which is fully expected of the nursing exam. Candidates shouldn't ignore the English section either as it tests the knowledge of English grammar, spelling, punctuation, capitalization and other aspects. All in all, the NET test may be challenging, but it's most definitely doable!
The key to passing the NET is practice. Spend sufficient time learning and training with practice tests and real NET questions, and you will pass this exam stress-free.