Pass Your ACLS Test Easy!
Get 100% Real Exam Questions, Accurate & Verified Answers By IT Experts
Fast Updates & Instant Download!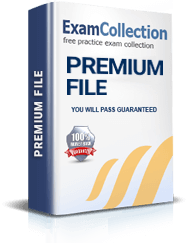 Test Prep ACLS Premium File
354 Questions & Answers
Last Update: Aug 08, 2020
$39.99
ACLS Bundle gives you unlimited access to "ACLS" files. However, this does not replace the need for a .vce exam simulator. To download your .vce exam simulator
click here
Free ACLS Exam Questions in VCE Format
ACLS Exam Facts
ACLS Advanced Cardiac Life Support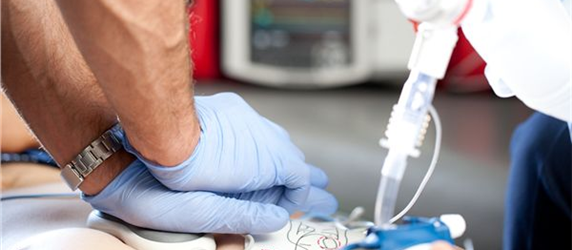 ACLS (Advanced Cardiac Life Support) is an advanced learning course and exam that tests the knowledge, skills and professionalism, team dynamics, communication, systems of care and other aspects of post-cardiac-arrest care. ACLS also covers airway management and related pharmacology.
To pass the ACLS exam, candidates, besides their formal credentials and educational background, candidates need to be familiar with key changes in advanced cardiovascular life support according to the 2010 American Heart Association Guidelines for Cardiopulmonary Resuscitation and Emergency Cardiovascular Care. Other objectives covered in the exam include basic life support skills, including effective chest compressions, use of a bag-mask device and use of an (AED); Recognition and early management of respiratory and cardiac arrest; Recognition and early management of peri-arrest conditions such as symptomatic bradycardia; Management of acute coronary syndromes (ACS) and stroke; Effective communication as a member and leader of a resuscitation team; Effective Resuscitation Team Dynamics and some other areas.
While all professional certification exams are important, the ACLS exam is one of the most crucial tests. Candidates who pass it successfully will get one of the most challenging yet rewarding jobs on the planet: saving lives. Therefore, preparing for ACLS well will not only give you a job you want, but will ensure that you can make a difference.