Pass Your CDL Test Easy!
Get 100% Real Exam Questions, Accurate & Verified Answers By IT Experts
Fast Updates & Instant Download!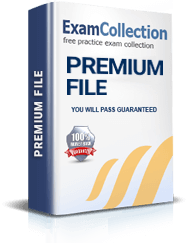 Test Prep CDL Premium File
252 Questions & Answers
Last Update: Jul 29, 2020
$39.99
CDL Bundle gives you unlimited access to "CDL" files. However, this does not replace the need for a .vce exam simulator. To download your .vce exam simulator
click here
Free CDL Exam Questions in VCE Format
CDL Exam Facts
CDL Commercial Driver's License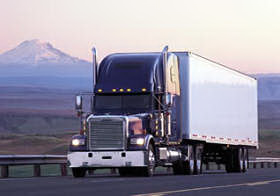 For anyone interested in working as a truck driver, taking the CDL exam is the number 1 requirement. CDL stands for Commercial Driver's License. It is a must for anyone planning to operate any large type of vehicle, with a gross weight of 26,001 lb (11,793 kg) or more.
Therefore, the CDL is mostly obtained for commercial use within the United States and Canada. To pass the CDL exam, candidates need to have sufficient driving experience and excellent driving skills gained with smaller vehicles. Furthermore, they need to pass a test about different parts of the truck and basic troubleshooting. This part of the CDL exam is usually 30 questions long, but there may be slight deviations depending on the version of your exam. Furthermore, candidates interested in getting their CDL license should pass a written test on the highway safety.