Test Prep BLS Tests
Exam: Basic Life Support

Free BLS Exam Questions in VCE Format

File
Votes
Size
Last comment

Comments
* The most recent comments are on top.
* Please post your comments about BLS Test Prep Exam. Don't share your email address asking for Test Prep BLS dumps or BLS pdf files.


BLS Basic Life Support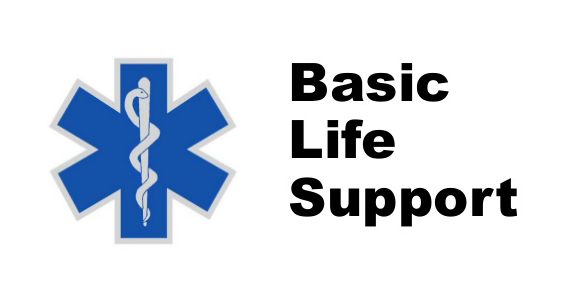 Basic Life Support (BLS) is a course and its certifying exam for healthcare providers, developed and administered by the American Heart Association. The BLS program provides healthcare professionals with the knowledge and skills required to recognize some life-threatening emergencies, provide CPR, use an AED, relieve choking and more - basically saving human lives. Consequently, Basic Life Support exam tests these skills and validates the expertise required to provide basic life support in life-threatening emergencies.
Basic Life Support is a challenging exam that mostly consists of multiple-choice questions, some of them based on emergency scenarios. Basic Life Support exam topics include but aren't limited to: Critical concepts of high-quality CPR; Differences between adult, child and infant rescue techniques; Bag-mask techniques for adult, child and infant; Rescue breathing for adult, child and infant; Relief of choking for adult, child and infant; CPR with an advanced airway.
Taking the Basic Life support course and passing the relevant exam is usually required for medical staff working in ER and similar roles. This skill set is also useful for a variety of professions and roles which may be faced with the need to provide CPR or other life support assistance to save lives.

How to Open VCE Files
Use VCE Exam Simulator to open VCE files.