Top Huawei Exams

| Exam | Title | Files |
| --- | --- | --- |
| H12-211 | HCIA Routing&Switching | 8 |
| H12-224 | HCNP-R&S Fast Track (Huawei Certified Network Professional - Routing & Switching Fast Track) | 8 |
| H12-261 | HCIE-R&S (Written) (Huawei Certified Internetwork Expert-Routing & Switching) | 7 |
| H13-611 | HCNA-Storage-BSSN (Huawei Certified Network Associate - Building the Structure of Storage Network) | 4 |
| H13-629 | HCIE-Storage | 4 |
| H19-301 | Huawei Certified Pre-sales Associate-IP Network(Datacom)-ENU | 1 |

Other Huawei Exams

| Exam | Title | Files |
| --- | --- | --- |
| H11-811 | HCNA-UC (Huawei Certified Network Associate - Unified Communication) | 2 |
| H11-851 | HCNA-VC (Huawei Certified Network Associate - Video Conference) | 5 |
| H11-861 | HCNP-VC (Huawei Certified Network Professional - Video Conference) | 2 |
| H12-221 | HCNP-R&S-IERN (Huawei Certified Network Professional-Implementing Enterprise Routing Network) | 4 |
| H12-222 | HCNP-R&S-IESNÂ (Huawei Certified Network Professional-Implementing Enterprise Switching Network) | 2 |
| H12-223 | HCNP-R&S-IENPÂ (Huawei Certified Network Professional-Improving Enterprise Network Performance) | 1 |
| H12-262 | HCIE-R&S (Lab) (Huawei Certified Internetwork Expert-Routing & Switching) | 1 |
| H12-311 | HCNA-WLAN (Huawei Certified Network Associate-Wireless Local Area Network) | 2 |
| H12-711 | HCNA-Security-CBSN (Huawei Certified Network Associate - Constructing Basic Security Network) | 5 |
| H12-721 | HCNP-Security-CISN (Huawei Certified Network Professional - Constructing Infrastructure of Security Network) | 3 |
| H13-511 | HCNA-Cloud-BCCP (Huawei Certified Network Associate-Building Cloud Computing Platform) | 2 |
| H13-612 | HCNA-Storage-BSSN | 2 |
| H13-621 | HCNP-CUSN (Huawei Certified Network Professional - Constructing Unifying Storage Network) | 2 |
| H13-622 | Huawei Certified Network Professional- Constructing Big Data Solution | 6 |
| H13-623 | HCNP-CDPS (Huawei Certified Network Professional - Constructing Data Protection System) | 2 |
| H31-211 | HCNA - Carrier IP | 1 |
| H31-523 | HCIP-Cloud Computing-CDSM | 1 |

Comments
* The most recent comments are on top.
---
Mbaye DIEYE
I would like to prepare my certification via this website


The files are group by the exam number. You can also see the full list of files.
Pass Your Huawei Certification Exams Fast. All Top Huawei Exam Questions Are Covered.
Latest Huawei Certification Questions are uploaded by Real Users which provide Huawei Practice Tests Solutions. All Huawei Dumps and Training Courses Help candidates to study and pass the Huawei Exams hassle-free!

How to Open VCE Files
Use VCE Exam Simulator to open VCE files.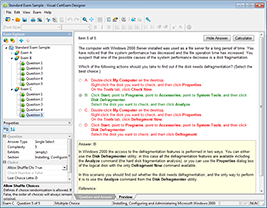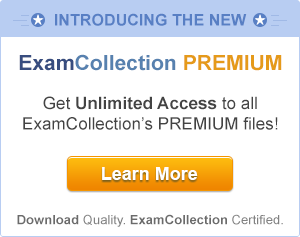 Huawei Training Courses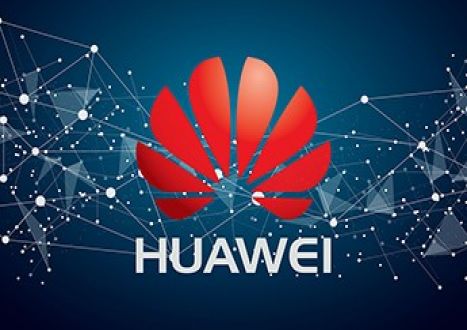 H12-211: HCIA Routing&Switching