Red Hat Certificate of Expertise in Seam Retired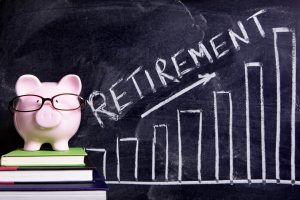 The end is a new beginning. While Red Hat is retiring its old certification exams, other new exams are next in turn. Being the world's most trusted provider of Linux® and open source technology, Red Hat delivers an exhaustive portfolio of secure products and services using open, collaborative business model and an affordable, predictable subscription model. Its certifications and exams are popular among IT specialists worldwide. No wonder some Red Hat certificates are abolished.
Today we'll talk about another credential called Red Hat Certificate of Expertise in Seam. As you have probably guessed, it is no longer available.
If you have already earned the Red Hat® Certificate of Expertise in Seam, you can undoubtedly show the skills, abilities and knowledge necessary to use Seam to tie together components when developing applications. You are proficient in:
Rapid application development
Creating an industry-standard user interface
Integrating the Java™ Persistence API (JPA)
Implementing end-to-end application security
Using integrated tooling with Red Hat JBoss® Developer Studio
It's so fortunate you have got this valuable certificate! If you haven't, never mind. Because except Red Hat Certificate of Expertise in Seam, there is a variety of other certification exams that Red Hat offers IT professionals.
For more information about retired exams see the link below.
https://www.redhat.com/en/services/all-certifications-exams