VMware: Discounted VCP7-DTM Beta Exam for a Limited Time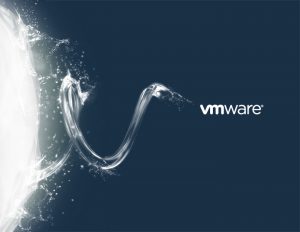 According to VMware Education and Certification Blog, there is striking news for you. In point of fact, there is a special, exclusive offer for a limited time only.
VMware needs competent and experienced professionals who will be able to take part in and provide feedback on the new VMware Certified Professional 7 – Desktop and Mobility (VCP7-DTM) Beta Exam that is now freely available.
The VMware Certified Professional7–Desktop and Mobility Exam (2V0-751) lasts for 210 minutes, contains 175 questions of various types and validates certification candidates' skills and abilities implementing, installing, and configuring a VMware Horizon 7 environment deployed on a VMware vSphere implementation. Successful candidates demonstrate mastery of skills and abilities across both vSphere and VMware Horizon knowledge domains.
A candidate for the VCP7-DTM certification is expected to have a foundation in vSphere implementation and administration. The candidate possesses typical vSphere skills, including creating and administering virtual machines, configuring host networking and storage and working with DRS, HA and other cluster-related vSphere features. The candidate has built upon this foundation with 6-12 months of experience working with VMware Horizon. The candidate should have experience installing and configuring View, Mirage, and Workspace and maintaining a Horizon environment.
The successful candidate will most likely have additional industry-recognized general IT certifications or equivalent experience (2-5 years as a rule).
There are enough reasons to be among the first to take the new VCP7-DTM Beta Exam!
Get certified on the new Horizon 7 based exam
Incredibly discounted pricing – only $50 USD
Test your exam-content strengths and weaknesses using the exam guide
This VMware beta certification exam is only available in limited quantities, for a very limited time and is assumed not to be distributed again. You can download the exam guide and register today. Become certified due to VMware special offer! Meet all the prerequisites and pass the VMware exam!