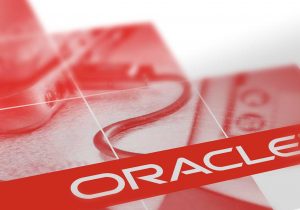 Everybody who is not indifferent to Oracle! How long haven't you upgraded your skills? Maybe it's time to take one step further and get a new Oracle certification to become an Oracle Management Cloud 2017 Certified Implementation Specialist? So far as we can judge, this new certification can be a great help for those candidates who want their life to be in Oracle Management Cloud.
If you have decided to rise to this fresh challenge, be ready to demonstrate your proficiency in Using Cases and Scenarios, IT Analytics, Log Analytics Service, Application Performance Monitoring Service, Architecture / Service Deployment, Oracle Cloud Service Subscription. Show your knowledge concerning Product Area Features and Functions for Technical Individuals, Oracle Management Cloud Implementation Readiness, and Oracle Management Cloud – Solution Overview.
This exam exists only as beta version at present. One can find it using number 1Z1-500. The oracle certification exam is composed of 120-150 multiple-choice questions, is 2.5-3 hours long, and the instructions about receiving your results can be available via email only in 11 weeks after the close of the Beta Exam.
An Oracle Management Cloud 2017 Certified Implementation Specialist certification requires knowledge that are sufficient for being able to specify, architect, implement applicable Oracle Management Cloud solution or services.  Candidates who earn this certification are able to explain, deploy, configure, utilize Oracle Management Cloud services.
Who knows, you could become the next one.