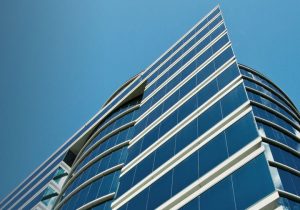 Oracle routinely publishes new versions of its Oracle Certification exams. And today it's the turn of a new certification – Oracle Database 12c: Advanced PL/SQL Developer Certified Professional.
Become an Oracle Database SQL Certified Associate showing extensive knowledge and deep understanding of fundamental SQL concepts necessary to take effective responsibility for any database project. Passing the exam reflects depth of knowledge of SQL and its use when working with the Oracle Database server.
Learn more about queries, insert, update and delete SQL statements to get rid of uncertainty. Demonstrate your knowledge of some Data Definition language and Data Control Language, the optimizer, tales and indexes, data modeling and normalization. Thus you'll pass the Oracle certification exam. Prove your fluency in and a solid understanding of SQL language, data modeling and using SQL to create and manipulate tables in an Oracle Database.
An appropriate qualification indicates that the candidate has knowledge of general computing concepts and command line interfaces, as well as experience working in command line.
The 1Z0-071 exam related to Oracle Database SQL Certified Associate, Oracle Database 12c Administrator Certified Associate, Oracle Database 11g Administrator Certified Associate, and Oracle PL/SQL Developer Certified Associate certifications is an hour and 40 minutes long and has 73 multiple-choice questions with passing score 63%. This exam was validated against 11g Release 2 version 11.2.0.1.0 and up to 12c Release 1 version 12.1.0.1.0.
As for recommended trainings, there are two Oracle courses that can help you prepare for the exam.
But it is advised to keep in mind that exam topics may not map exactly. A multifaceted preparation approach is recommended.