IBM Certified Solution Designer – Case Manager V5.2.1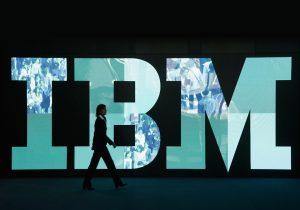 IBM has recently released another great IT certification exam called IBM Certified Solution Designer – Case Manager V5.2.1. This is an intermediate level certification test for those candidates who establish eligibility having all the necessary knowledge and skills to create the theoretical and detailed technical design of an application, solution, and infrastructure using IBM Case Manager v5.2.1 (ICM). These conditions met, successful candidate gets the certification. The certification exam requires special knowledge permitting to provide expertise to evaluate and choose between alternatives; assist with balancing costs with capabilities and priorities. Identify products, technologies and processes to be included, and determine points of required integration and customization. You should also identify sizing and capacity issues, as well as conflicts with existing processes or environments.
What do I have to know?
First of all, you are expected to have knowledge of IBM Case Manager, IBM FileNet Content Platform Engine, supported Application Servers, Content Navigator, Cognos RealTime Monitoring, Watson Content Analytics. Additionally, knowledge important for obtaining this IBM certification applies to Box integration and VCS integration.
This certification is achieved by only one test. Here it is:
Test C2070-993 – IBM Case Manager V5.2.1 Solution Designer
This multiple-choice test contains 62 questions requiring single and multiple answers.  For multiple-answer questions, you are suggested to choose all necessary options to get the answer correct. There will be recommendations for the quantity of the options making up the correct answer.
This test is created to provide diagnostic feedback on the Examination Score Report, correlating back to the test objectives, informing the test taker how he or she did on each section of the test.  As a result, to maintain the integrity of each test, questions and answers are not distributed.