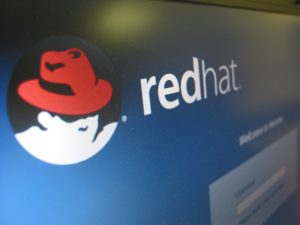 If you have already got the Red Hat Certification of Expertise in Hybrid Cloud Management, you may breathe with relief now. Because it has been struck off the certifications available list. But what if you have overlooked the Red Hat certification exam, and it is too late to pass it? Let's keep a good heart. There are many useful certifications except this retired one.
We are going to make an overview of the retired Red Hat certification to clarify the advantages of being a certified expert in Hybrid Cloud Management.
An IT specialist who has earned the Red Hat certificate usually demonstrates a high level of fundamental knowledge and skills to perform a number of tasks using Red Hat CloudForms. Owing to the fact that the certification has been earned, your knowledge and experience in Red Hat CloudForms are validated and confirmed.
When the Red Hat certification exam was available, a special training course – Red Hat CloudForms Hybrid Cloud Management (CL220) – was recommended to the candidates to prepare for the test. Today, if you choose another exam to achieve a certification, another course will be advisable to take.
Red Hat creates new exams and certifications, getting rid of the older ones. Not having sat a qualification exam, you can always choose another one and get certified, whether or no. Test your skills and knowledge with Red Hat and keep the track of events!
For more retired exams, see https://www.redhat.com/en/services/all-certifications-exams