Windows 10 Ceases to Exist…Why?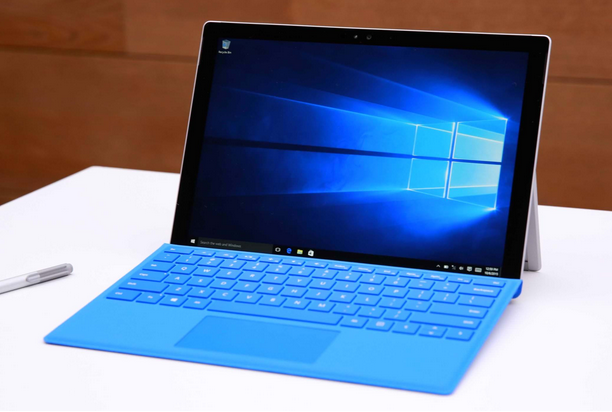 Nowadays, Windows 10 is one of the most popular operating systems on the planet, but it did not succeed in surpassing Windows 7 if we discuss the prevalence on PCs. Of course, Microsoft is disappointed with such a result, but the company understands that nothing can be done about it, thus the management decided to move on in order not to repeat mistakes in the future. In connection with all this, Windows 10 ceases to exist, and it has already been felt by many users.
The major updates Redstone 5 and Redstone 4, which were released in 2018 for Windows 10, turned out to be as unsuccessful as possible. Microsoft has ceased to closely monitor the quality of software for electronic devices running Windows 10, and this happens solely because in May 2019, the public will be shown a new OS that will replace the old one.
It's about Lite OS that is an absolutely new Microsoft OS, on which the organization has spent a lot of effort and time. According to forecasts, immediately after the presentation its test builds will be released, while the final stable version will be launched in the second half of 2019. The latest software will get a lot of various innovations, ranging from a higher speed of work to downloading an updated interface. This new development will replace Windows 10.
All these facts indicate that Windows 10 ceases to exist as it will soon be replaced, and from the moment Lite OS is announced, all attention will be paid only to the new OS, while everyone will quickly forget about Windows 10. It is bad or good – everyone should decide it for himself/herself, but it probably depends on what the new operating system will be, and it will be so good to replace the various versions of Windows that have been released to the market over the past decades.
Let's remember the most common problems of Windows 10
After a free upgrade from Windows 7 with SP1 or Windows 8.1, the users report a failed activation of the operating system. The list of errors that the individuals write about: "This product key does not work", "There was a problem with the network", "A security error occurred", "The software licensing service reported that an error occurred while checking the license."
The Chrome users in Windows 10 have encountered many problems, including slow work, especially when performing demanding tasks like watching a video. Probably, Google will fix bugs in one of the following updates. Some users have been helped by reinstalling Chrome.
According to some users, there is an area in which Windows 8 is better than Windows 10: an email client. In the new OS, the program does not allow creating subfolders for organizing mail correspondence. For some individuals, this has become a real problem. Unfortunately, there is no way out of the situation: you should wait for the update from Microsoft.
Unstable Wi-Fi performance
After upgrading to Windows 10, many have stopped working Wi-Fi. The simplest thing you can do is restart your computer. A more reliable solution: turn off the Wi-Fi sharing feature. By default, the network sharing feature is active in the operating system. Disabling the option in the Wi-Fi settings makes the wireless connection more stable.
Some users managed to encounter this bug with NVIDIA video cards and several monitors. The video card driver contains an error that causes flicker when working with multiple monitors, as well as system failures when using multiple video cards. To fix this problem, you should roll back to the previous version of the driver.
As you can see, we are waiting for big changes, and to be always up to date with all the news, visit the ExamCollection website.