VMware: The Networking Revolution, Multi-Cloud Strategies, and Mapping the Future
Over the last several months Rajiv Ramaswami, EVP and GM of Networking and Security has told about how VMware NSX is driving cloud networking for the customers. Having missed Rajiv's videos, you can always find the information in this review.
The Second Inning of a Nine-Inning Game: NSX Use Cases and the Networking Revolution
The software-defined networking revolution flows over more and more companies, including VMware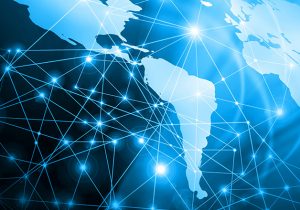 that is at the forefront of this revolution. Rajiv notes that today networking industry is becoming more disaggregated than ever. If firstly it used to build everything – from chips to systems to software and services, now the situation is constantly changing.
VMware customers from all corners of the globe are driving the rapid adoption of NSX as a key enabler to the cloud, and three use cases are arising as main applications of NSX:
micro-segmentation,
IT automation,
disaster recovery.
VMware's vision continues to exist helping customers automate and secure workloads in the cloud, both in VMware private cloud environments and in containers or on non-VMware hypervisors in the private and public cloud. Despite of where these workloads are being run, NSX is able to help secure those workloads in very fine grain network policing, as well as automate them.
VMware NSX Is Becoming Critical to Multi-Cloud Strategies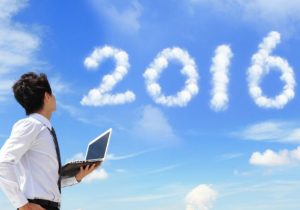 In the second video, Rajiv discusses some of the customers that use NSX to manage multiple private and public cloud. He says there is one of the largest banks in the world that is using NSX as a basis to create extremely large private clouds. "They have those in production today, and they're with us on a journey to extend NSX into the public cloud," notes Rajiv.
Rajiv also talks about the success of a smaller customer in the media industry that's using NSX to aggregate multiple public clouds inherited through some acquisitions. VMware NSX is allowing them to manage security, automation, and continuity across two data centers using a single, private cloud.
Furthermore, these customers are driving consistency of policy from their data centers to their branch offices by extending NSX to all their sites.
Mapping the Future of VMware NSX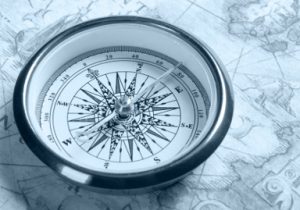 Rajiv says that they are continually trying to solve their customers' problems. As part of this continued commitment, VMware recently acquired Arkin, a leader in software-defined data center security and operations.
When customers deploy NSX, their common wish is to achieve two things. Firstly, they want to have visibility into which applications are talking to which within the data center, while the second thing is 'day two' operations support following deployment.
In order to manage these customer imperatives, VMware integrated Arkin into the vRealize® Automation™ suite, the product given a new name – VMware® vRealize® Network Insight™.
This acquisition will undoubtedly bring big, positive changes for NSX and customers. As Rajiv notes "the combination of vRealize Network Insight along with NSX is a great thing for customers. It helps them understand what they have in their data centers, and it provides them with visibility and operational support for their deployments."
This recap was originally published by VMware Education and Certification Blog