Take up a Challenge from VMware!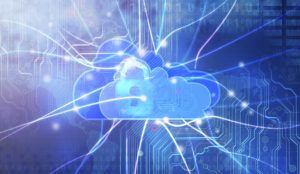 Have you heard about the Academy Cloud Challenge created by VMware for students? It is an amusing activity that helps learn about Clouds quickly and without boredom. You can accumulate "CloudCred" points by completing tasks, engage in competition with other players, and ultimately earn a badge. The VMvare Challenge is a strong chance for you to win a Certification Exam Voucher. It runs through 30 November, 2016 and is available to post-secondary education students exploring or pursuing a career in Information Technology.
Those who are reckoned among the firsts 20 CloudCred point achievers will take part in a lottery with a chance to win one of five VMware Certified Associate 6 – Cloud Management and Automation (VCA6-CMA) certification exam vouchers. As an extra circumstance, every badge earner will receive a surprise from VMware!
Get started today:
Create a CloudCredibility account and select Academy Challenge or the default team as your initial team
Select the "Other Worlds" drop-down above the Leaderboard then choose Academy Challenge: Cloud
Click on Task 3709 Challenge: Welcome (Start Here) task for details and to begin