Free Virtualization Training From VMware: Sign Up Today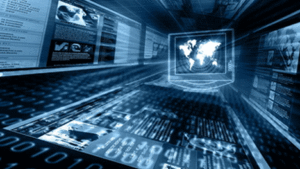 With virtualization being one of those hot and sought-after areas, getting some high-level training never hurts, right? So if you are looking for some training looking to get trained on the latest versions of VMware's Horizon 6 (also called Horizon View) and Mirage virtualization software products, VMware now gives it for FREE!
For those who aren't in the know, Horizon 6, which arrived earlier this year, and Mirage (the current iteration of which is Version 5), are both desktop virtualization products. VMware offers free online class, complemented by a detailed course outline, also available on the VMware website.