Very Soon! IBM Certified Specialist – Storage Technical V1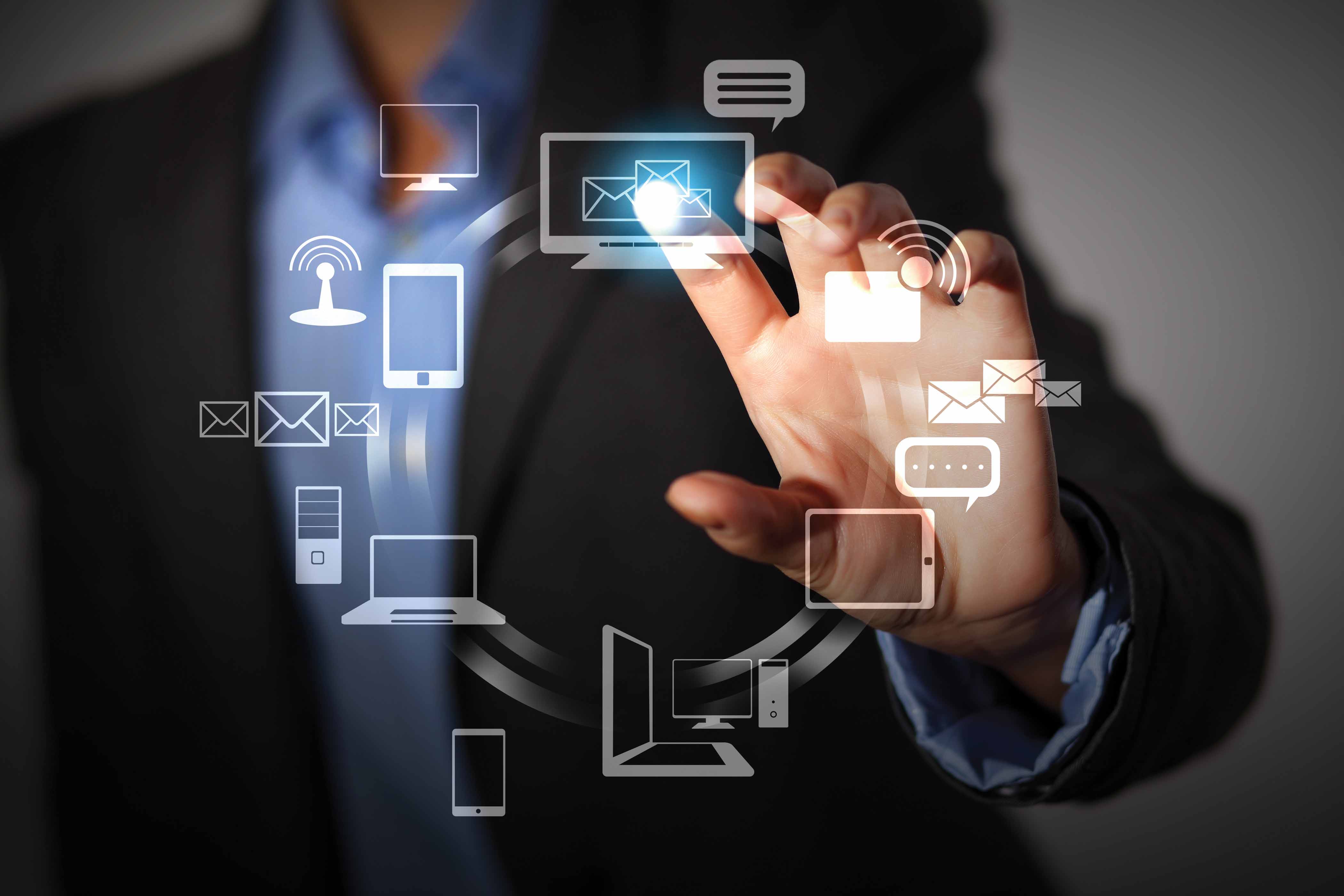 On July 17, 2017, IBM will release the next great certification. Who knows, maybe this new cert will give you the chance to become a part of IBM community and wear a proud name "IBM Certified Specialist". To help you achieve this goal, we have developed the detailed instruction "How to become an IBM Professional in 3 steps".
But first of all, you should get acquainted with this new certification. Let us introduce it – IBM Certified Specialist – Storage Technical V1.
Step 1. What should you know?
The IBM Storage Technical Specialist consults with customers to gather and understand customer requirements and determine the correct solutions.
You should know what resources can be used to develop the solution; have extensive knowledge of the features, industry terminology, functions and benefits of IBM storage solutions and understand competitive offerings used in the enterprise segment.
You can perform the following tasks without assistance:
initiate TDA process;
determine product positioning;
gather customer requirements;
provide the technical details for a TCO analysis;
present the IBM storage product line to the customer;
articulate features and benefits of IBM storage solutions;
develop basic technology topologies and architectural designs;
identify competitors and the correct tool to size the solution for performance.
You can perform the following tasks with assistance:
plan implementation of the solution as part of the pre-install TDA;
respond to an RFP within the enterprise storage scope;
identify risks associated with the proposed solution;
conduct a demonstration of the storage solution;
complete detailed design of the total solution;
submit an RPQ/SCORE request;
mitigate competitors;
conduct IBM TDA;
You should know how to use the following tools and resources: eConfig; IBM PartnerWorld; sizing tools such as Disk Magic, Capacity Magic, and Batch Magic; IBM Comprestimator Utility; Storage Consolidation Evaluation Tool hosted by Alinean; System Storage Interoperability Center (SSIC) and Butterfly Study.
You must have about 12 months of direct technical storage experience, with six months' experience with IBM designated storage products.
Step 2. Preparation for the exam.
The IBM Certified Specialist – Storage Technical V1 certification requires 1 test – C9020-668. But at first you should prepare for it now to have good results then.
The best education materials can be found at the sites below:
Assessment Test can help you practice your knowledge without any additional resources or obligatory payment. The ExamCollection website – for free IBM exam preparation materials.
Step 3. The exam.
The IBM Storage Technical V1 (C9020-668) exam is an hour and a half long exam with 60 question assessment.
This exam covers 4 main topics:
Customer Environment, Requirements, and Plans.
Product Information.
Application of Resources and Tools.
Hybrid Cloud and Analytics Concepts.
The IBM Storage technologies and solutions included in the C9020-668 exam are IBM Flash Storage; Software Defined Storage including the IBM Spectrum Suite; IBM Spectrum Accelerate, IBM Spectrum Control, IBM Spectrum Protect, IBM Spectrum Archive, IBM Spectrum Virtualize and IBM Spectrum Scale; Cloud Object Storage; and IBM tape solutions (TS7700, TS3500, TS4500, TS7760) and technologies (LTO / LTFS).
Following our instruction, you will definitely come to the lucky finish.