Greet a Newborn Certification in the IBM Family!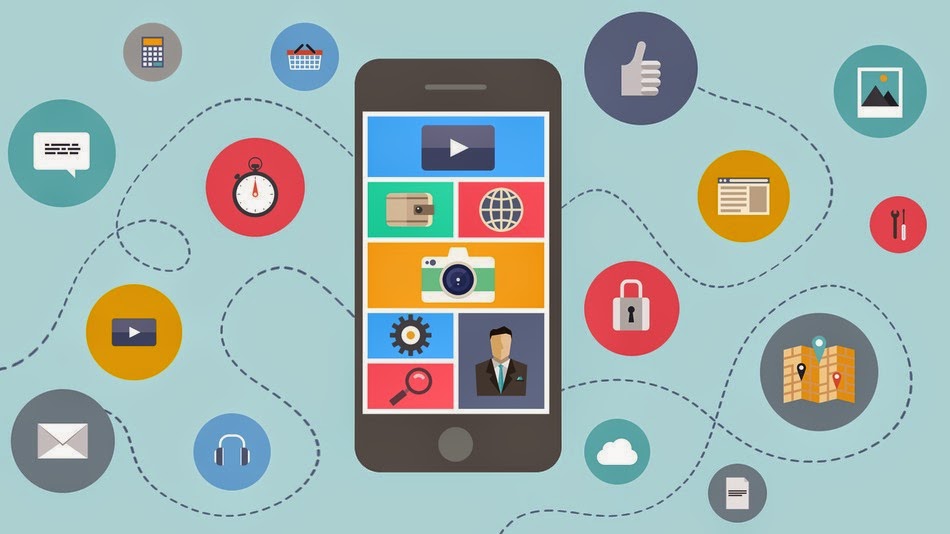 After the redesign of the website, IBM continues to please us with good news. If you don't hear about a new IBM website, you can read our article for November, 20, and familiarize with a new interface. From our side, we can say that the renewed website is pretty convenient and simple in use.
But today we would like to cover another event that happened recently in the IBM family. Let us introduce you a newborn certification – IBM Certified Mobile Application Developer –  Mobile Foundation V8.0! This newbie is designed for application developers to measure and validate their job skills in a Mobile Foundation v8.0 Application Developer.
The mobile application developer is generally self-sufficient and has the fundamental knowledge in Java programming, Web Services and REST, Mobile Integrated Development Environments and tools, Command Line Interface (CLI), JavaScript, HTML/CSS, Swift programming, Maven, Node, NPM and Git.
To earn this new certification, candidates must pass the IBM Mobile Foundation v8.0 Application Development (C1000-003) exam.
The C1000-003 exam is an hour and a half long exam with 59 question assessment. 43 of 59 is a passing score for this certification exam.
The exam consists of 9 sections described below:
Section 1- Development Environment Set-up
Section 2 – Development: Architecture
Section 3 – Using the Command Line Interface (CLI)
Section 4 – Development: Client Side
Section 5 – Development: Server Side
Section 6 – Notifications
Section 7 – Authentication and Security
Section 8 – Deployment
Section 9 – Analytics and Reports
For more information regarding the C1000-003 exam, visit the IBM Certified Application Developer – Mobile Foundation v8.0 certification web page.
As for exam preparation options, we prepared the whole list of the best tools for successful exam passing. The list includes:
To sum up, after the earning the IBM Certified Mobile Application Developer – Mobile Foundation V8.0 certification, you will be able to use Mobile Foundation V8.0 to develop client-side applications, server-side integration and security components, as well as test and deploy Mobile Foundation V8.0 projects.
Sounds great? Then go for it!