Cisco. 810-403. Retirement. December, 29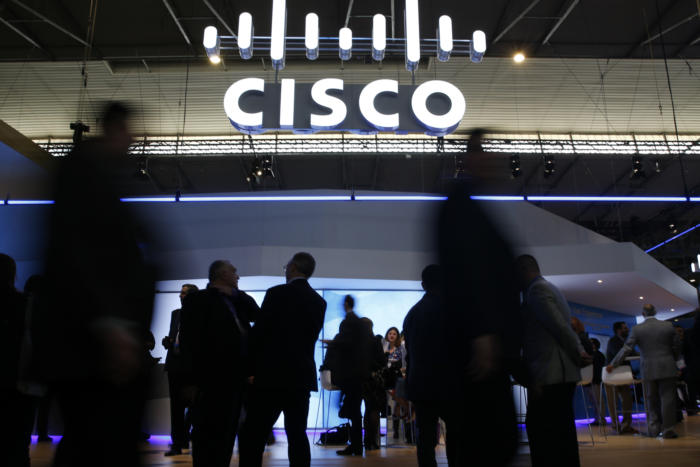 Well, well, well, our article is again devoted to the exam retirement. This time on the bench is the Selling Business Outcomes (810-403) exam. This certification test will be available only until December 29, 2017. Thus, to prepare for the exam and earn the Cisco Business Value Analyst Specialist or Cisco Business Value Specialist certifications, you should have a fundamental preparatory base. After all, for 90 minutes of the exam, you'll have to show your knowledge and skills related to selling technology services and solutions with a business outcome focus. Candidates can prepare for the 810-403 test by taking the Selling Business Outcomes course or visiting ExamCollection database with Cisco braindumps. To make your exam preparation more effective, we provide you with the detailed exam topics.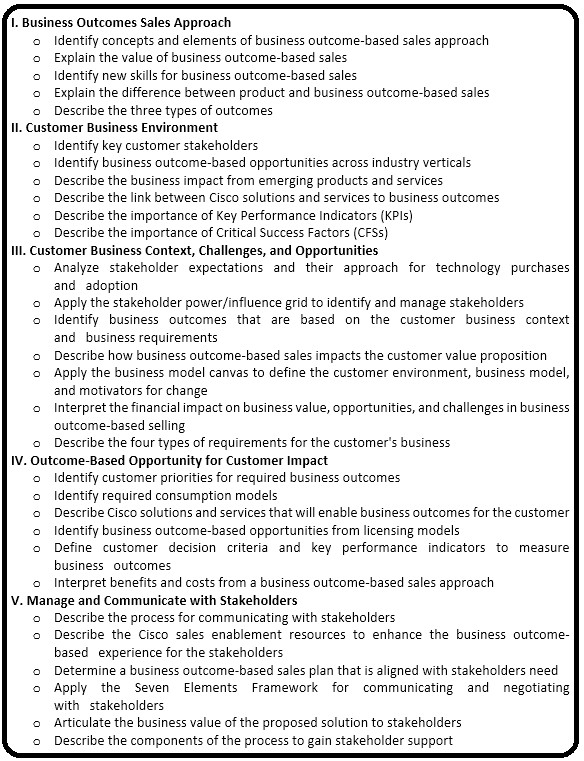 End 2017 as a Cisco certified specialist!