EXIN Certifications: Spring Changeover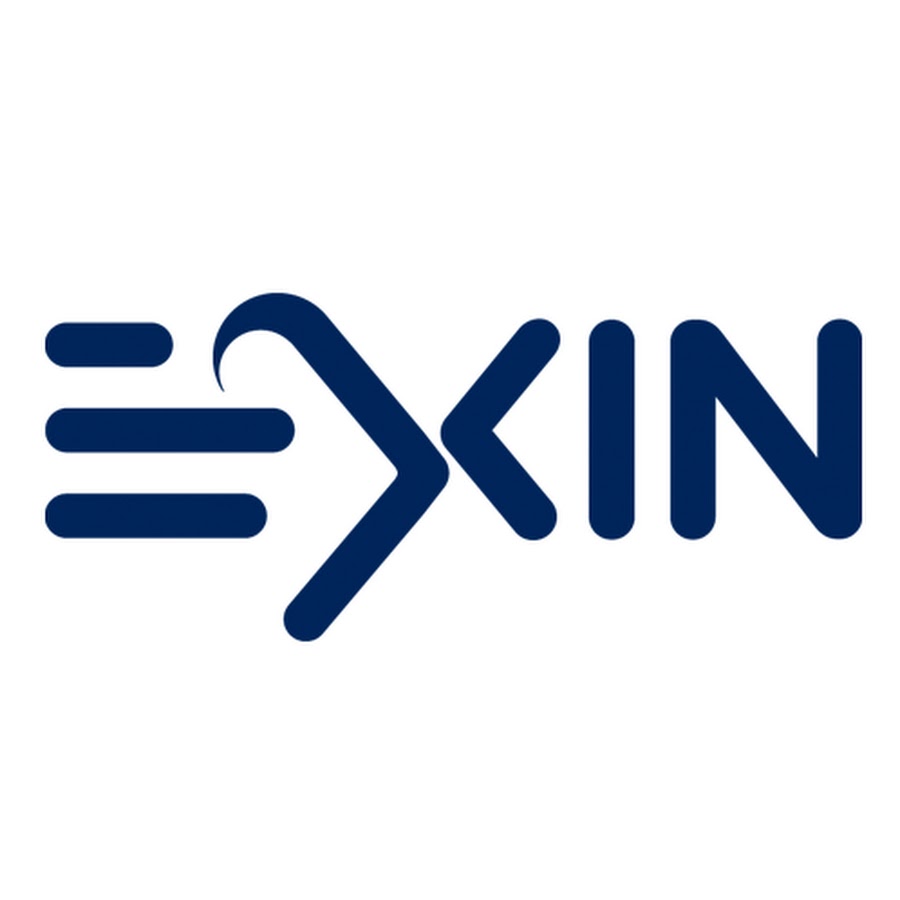 Hello Spring! Nice to meet you. It's not a secret that spring is the best time for changes and upgrades. The IT world also falls under the spring "perestroika" (changeover). The globally recognized IT vendors withdraw or replace old certificates and exams, and launch new ones. These changes are always good because they test, confirm, improve, and broaden the knowledge and skills of current or future IT professionals.
Today, in this article you will know about updates related to the global organization EXIN, its retiring certifications and exams. Let's start.
Some Words about EXIN
EXIN is a world independent certificate institute for ICT professionals. It never stands still, the institution permanently innovates via developing exams to improve its portfolio and widen the scope of the proposed tests. The main goal of EXIN is to provide digital transformation of organizations and professionals by evolving and testing digital competencies. It is committed to becoming a leader in digital transformation. And this institute has every reason to achieve it. After all, EXIN is 30 years of experience, about 2 million ICT professionals, 1000 accredited partners. The good reason to be a reliable and leading authority in the ICT market.
The most significant EXIN credentials are PRINCE2®, ITIL®, and ISPL. Nowadays, the institute focuses on responding to market trends with certifications, such as Information Security, Agile Scrum, DevOps, and SIAM.
Retiring Examinations
EXIN made a spring-cleaning thereby the following 6 certification exams will be no longer available, and won't meet spring:
ITIL-Foundation offers a general understanding of the candidate for core terminology, concepts, and elements used in the ITIL® service life cycle, including links between used processes, life cycle stages, and their contribution to service management practices.
MOPF verifies that the individual has sufficient understanding and knowledge to work as an informed member of the Portfolio Office or in a number of portfolio management roles.
MORF confirms that the candidate has sufficient knowledge and understanding to help identify, assess and control risks in any organizational perspective.
MOVF verifies the individual's knowledge and expertise in making an efficient contribution to MoV activities led by other.
MSPF is the first step to become a registered practitioner. It provides the candidate with information about the knowledge in program management.
PR2F measures the applicant's ability to operate as an informed member of a project management team using the PRINCE2 technique in a project environment that supports PRINCE2.
EXIN Guarantees
Today, companies want to obtain generalized knowledge in related fields. By studying different areas in their general context, ICT professionals obtain a better understanding of their relationship. To meet the growing demand for experts, EXIN has developed the Certified Integrator: an integrated approach to business practices, new technological developments, and IT methodologies. When you receive three Foundation credentials, you will attain the EXIN Certified Integrator certification automatically and for free.
EXIN guarantees:
EXIN Certified Integrator certificate
EXIN Certified Integrator Secure Cloud Services certificate = Service Management + Cloud Computing + Information Security (you will receive it, in case you have EXIN Information Security Foundation, EXIN Cloud Computing Foundation and EXIN IT Service Management Foundation or ITIL Foundation)
Don't forget about a thorough exam preparation, as it is the best way to earn one of the significant EXIN certifications. As usual, ExamCollection will provide you with all necessary information related to these examinations.