Bye-Bye, Cisco 820-424 Exam!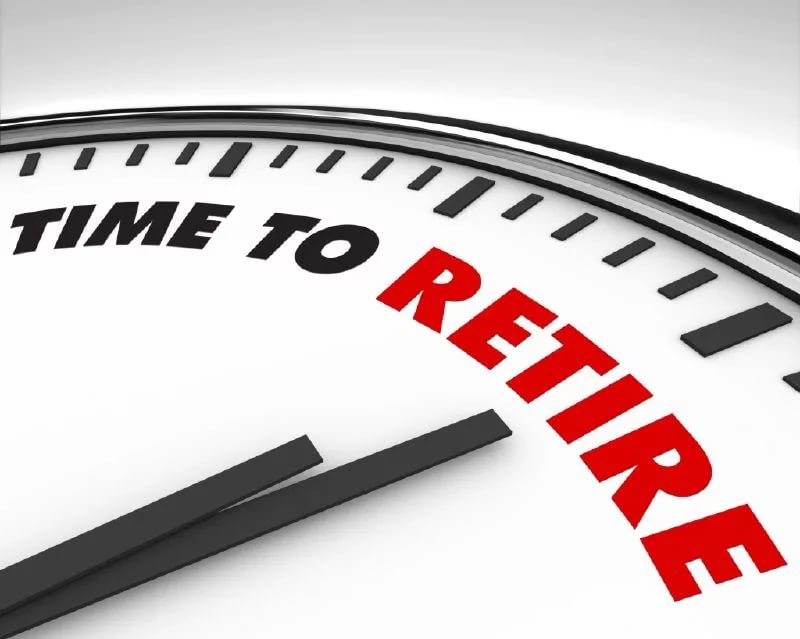 The Applying Cisco Specialized Business Value Analysis Skills (BTASBVA) exam (820-424) is rather popular among IT specialists. It tests a candidate's knowledge and basic skills to successfully execute solutions- and outcome-based selling. And, on December 29, 2017, this exam will be no longer available. All those who would like to become Cisco certified specialist via the 820-424 exam, you still have a chance to fulfill your desire.
The 820-424 exam is a 90-minute test with 65–75 question assessment associated with the Cisco Business Value Specialist certification.
The exam covers the following topics:
Business Outcomes Selling Concepts
Business Context and Requirements
Customer Requirements and Desired Outcomes
Outcomes and Solution Recommendations
Business Case
Implementation Roadmap
Realizing Business Value
Candidates can prepare for this exam by taking the Applying Cisco Specialized Business Value Analysis Skills course (BTASBVA), version 3 or later. You can also join our IT community for free Cisco exam preparation materials.
Don't forget to include the 820-424 exam in to-do-list before the end of this year!