Event of the Year – New IBM Certification Website!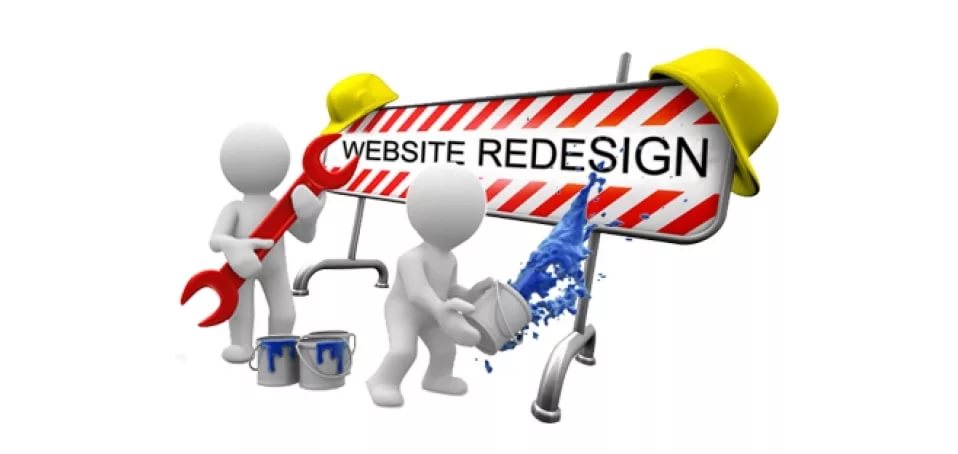 A website redesign is an improvement of the visual design of a web resource. The constant changes of trends and tastes of people can lead to a loss of relevance of a created site. Therefore, companies should periodically update it.
Nowadays, a simple and minimalistic approach to design is the best solution for the success among visitors. The IBM Certification Team followed this rule, and, as result, represented all the same information but in the simplest way. Let's see what came of it. Here are a few of the highlights.
Simplified Indexes
This new Certification Website allows you to find all necessary exams, certifications, and mastery exams easier and faster. Each section has one big Index that permits you to search whatever you need. Via this Index you can search by PW Code, IBM Product, Unit, Language, Series and Description.
Mobile Software
The new mobile website makes it easy for you to pursue an IBM Certification no matter where you are. Review the test objectives on your way to the exam. Visit the Knowledge Center to answer any questions that may arise at any time.
Knowledge Center
The new Knowledge Center is available 24/7 to answer almost any question you may have. This Knowledge Center has information ranging from IBM Certification Badging, Exam Registration, and more!
News and Announcements
You can stay up to date on upcoming conferences, new certifications, retiring exams, withdrawal notifications and more on the News and Announcements page. This page will contain a brief summary of all the latest announcements allowing you to stay informed on all things IBM Certification related. You can also follow @IBMTraining on Facebook and Twitter.
Visit the new IBM Certification website to decide whether the redesign was successful/efficient or not? Check it by yourself now!