Salute New Oracle Certification Exam – 1Z0-965!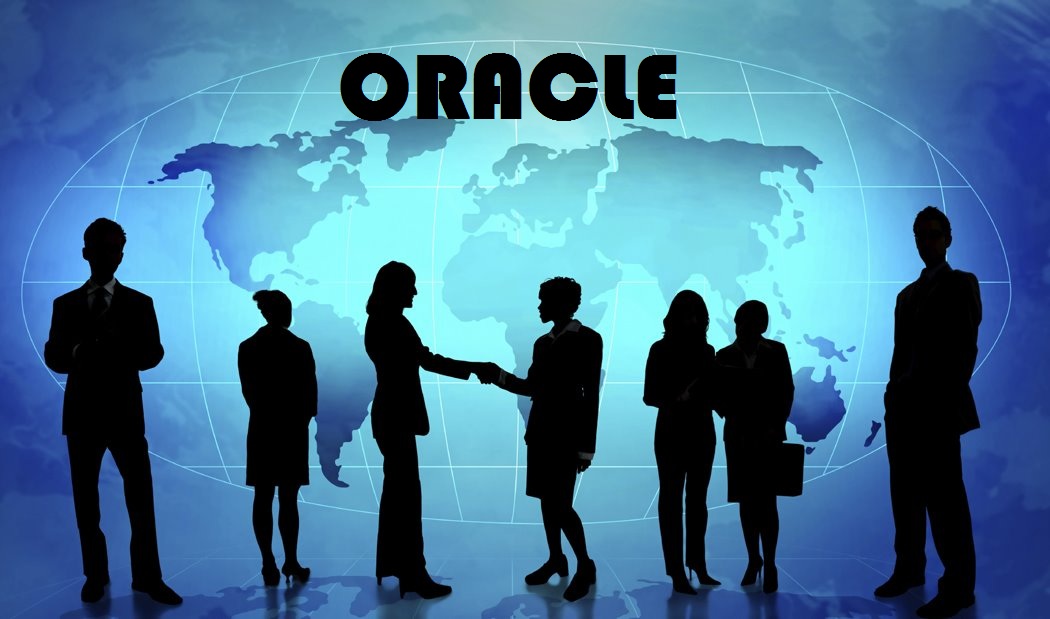 The world of IT is diverse and variable. IT technologies are changing every day with the speed of light, thus, getting certified is the best way to differentiate yourself from competing job candidates and prove your current skills to hiring managers and employers.
Oracle gives you such an opportunity again. New 1Z0-965 exam is already gaining momentum and is waiting for the moment when it may be in your portfolio.
The Oracle Global Human Resources Cloud 2017 Implementation Essentials (1Z0-965) exam has been validated against the Oracle Fusion HCM Cloud, Release 12 exam. 1Z0-965 is a two-hour long test with 81 questions of multiple choice. The required passing score is 71%.
This certification exam covers the following exam topics:
People Management
Profile Management
Workforce Structures
Checklists and Actions
Workflow, Approvals, and Notifications
The exam confirms both knowledge and implementation skills; it is strongly recommended to use field experience.
The 1Z0-965 exam is the straight way to earn the Oracle Global Human Resources Cloud 2017 Certified Implementation Specialist certification.
Exam candidates who score a passing grade on the 1Z0-965 exam will be recognized as Oracle Global Human Resources Cloud 2017 Certified Implementation Specialists who have demonstrated the knowledge required to implement Global Human Resources Cloud.
Individuals who acquire this certification can manage the workforce lifecycle, customize workforce structures, configure workforce profiles, create checklists and actions, and manage approvals and transactions.
Candidates can register for this new exam at Pearson VUE.
Remember that you can always join our IT certification community for free Oracle exam preparation materials.