Microsoft Retiring Exams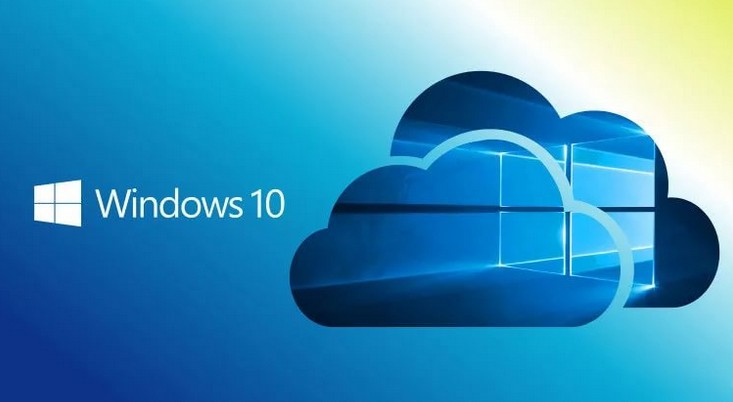 When considering any IT certification, one of the main factors to include in the deliberations should be: how much longer will this credential last? The most tangible expression of this question is how long the exam will remain available. After all, if the exam goes away before you have time to take it, why should you spent pots of money needed for books, training and practice exams?
For this reason, we always inform you of all retiring exams to give you an opportunity to have enough time to prepare for exams and then pass them. And we don't cease to advise you to visit the ExamCollection website and join our IT community. This portal is really a good preparation option for your successful exam passing.
Now let's talk about new portion of Microsoft retiring exams. The OEM Preinstallation for Windows 10 (70-734) exam was withdrawn on August 31, 2017. As you can see, it is no longer available. But the second exam will be retired only on September 30, 2017, so you still can become a lucky holder of Microsoft certification.
The Universal Windows Platform – App Data, Services, and Coding Patterns (70-355) exam is associated with MCP, MCSD certifications. This test is developed to verify a candidate's knowledge and skills for implementing apps that leverage other services and devices and that use best coding practices to enhance maintainability.
Candidates should be able to:
Recognize and apply a specified design pattern.
Develop app and business logic, code that interfaces with other line-of-business (LOB) apps, and LOB Server Services (AD, SP).
Develop code for implementing secure cloud data services and storage.
Develop code to implement authentication and business security requirements.
Develop code that is maintainable and that supports app versioning, compatibility, and coexistence.
Integrate cloud services and Azure App Service services.
Candidates for this exam should have:
1 or more years of experience designing and implementing enterprise LOB apps that extend beyond the screen by interfacing with other apps, devices, and services, and that are highly maintainable by leveraging design patterns
1 to 2 years of experience developing with C# and XAML
Take a Microsoft Official Practice Test for Exam 355 to increase your chance to pass the exam without any problems.