One Instead of Two: Cisco Will Replace Old 642-035 and 642-980 Exams with New 300-180 Exam
To be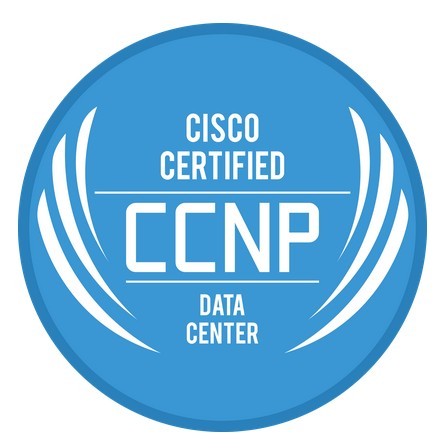 a professional in your work sphere is everyday work.
It's not enough just to get an education or take courses, you should constantly improve your knowledge and broaden your mind (sometimes even on your own.) IT specialists know about this point not by hearsay. If you want to be at the forefront of the IT trends, you must always confirm your knowledge.
So the exams and certifications are constantly updated to give IT specialists an opportunity to go with the times.
Cisco knows what knowledge IT specialists need to be the best in IT industry. So July 3, 2017 will be the last day for the passing of such exams as 642-035 and 642-980. But old is always replaced by new. That's why new 300-180 exam will be released instead of two old ones.
The Troubleshooting Cisco Data Center Infrastructure (DCIT) exam is an hour and a half long exam with 60–70 question assessment.
This exam tests a candidate's knowledge of troubleshooting Cisco data center infrastructure including:
data network protocols
network virtualization and automation
Application Centric Infrastructure (ACI)
storage
compute platforms
management and operations
The course, Troubleshooting Cisco Data Center Infrastructure v6 (DCIT), is the best guideline for candidates to prepare for the 300-180 exam because its content is aligned with the exam topics.
New 300-180 exam is a remarkable opportunity to get the CCNP Data Center certification. This certification offers professional-level skills in data center solutions, technologies and best practices to design, implement, and manage a modern data center infrastructure.
To be at the forefront of the IT trends is simple but only with the Cisco certification!