July 3, 2017 w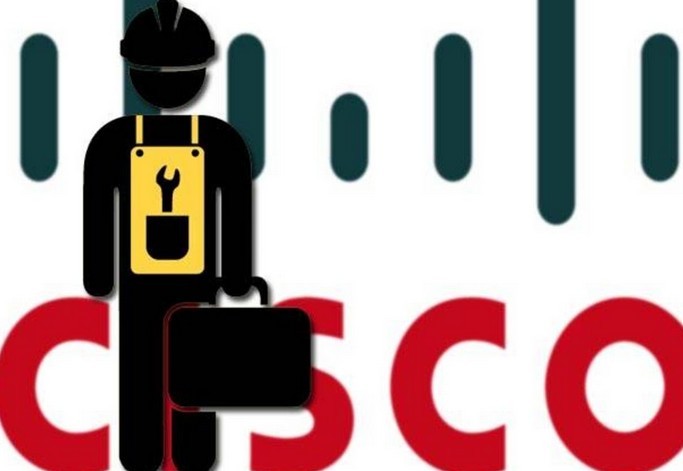 ill become a landmark for many old exams. The replacement of old exams with new ones is a good practice because it is a direct way to gain new knowledge and professional-level skills. That's why Cisco constantly upgrades and refreshes its exams and certifications.
Here is the last day for the Implementing Cisco Data Center Unified Fabric exam (642-997). But please welcome a new exam – 300-165 DCII – the exam associated with the CCNP Data Center Certification.
New 300-165 exam is an hour and a half long test with topics covered by 60–70 queries.
The Implementing Cisco Data Center Infrastructure (DCII) exam (300-165) tests a candidate's knowledge of implementing Cisco data center infrastructure including:
key protocols
routing and switching protocols
maintenance, management, operations
security
storage
Implementing Cisco Data Center Infrastructure (DCII) v6.0 is a course which can help you not only to prepare for the exam, but also get good results.
The exam is accessible at Pearson VUE. Visit the website, schedule the exam and get a chance to become a certified Cisco specialist!