New Juniper Enterprise Routing and Switching Exam for the JNCIS-ENT Certification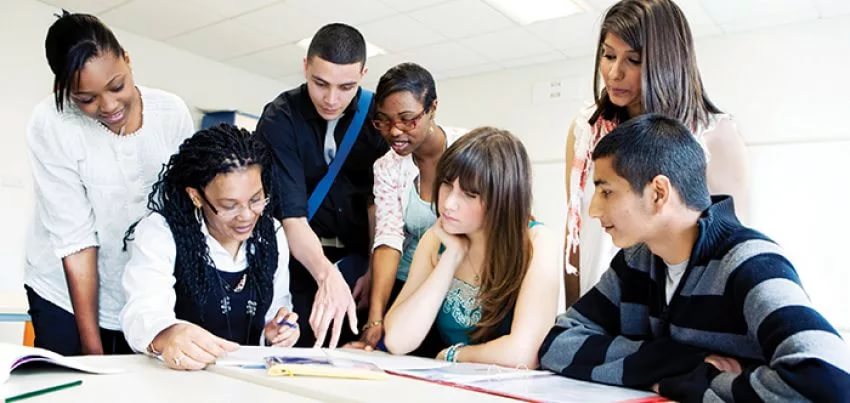 On July 1, 2017, Juniper released new exam for the Juniper Networks Certified Specialist Enterprise Routing and Switching (JNCIS-ENT) certification.
The following schema shows that the Juniper certification was associated with two exams: JN0-346 and JN0-343. But the JN0-346 exam was End of Life (EOL) on July 1, 2017. The current exam for earning the JNCIS-ENT certification is the JN0-347 Enterprise Routing and Switching, Specialist test (ELS version only). As for the JN0-343 exam, there are no changes planned for it at this time.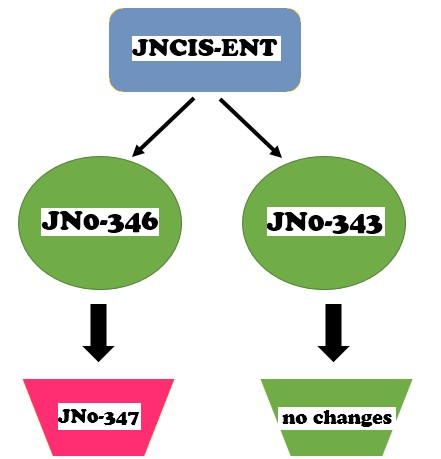 Designed for experienced networking professionals with beginner to intermediate knowledge of routing and switching implementations in Junos, the new JN0-347 written exam verifies the candidate's basic understanding of routing and switching technologies and related platform configuration and troubleshooting skills.
This exam is an hour and a half long test with 65 multiple-choice questions.
Exam Objectives:
Layer 2 Switching and VLANs
Spanning Tree
Layer 2 Security
Protocol Independent Routing
OSPF
IS-IS
BGP
Tunnels
High Availability
Recommended Training:
Preparation Options:
If you are focused on your future prosperous career, Juniper is something what you really need.