Juniper: New JPR-980 Exam – Your Best Way to Get JNCIP-DC Certification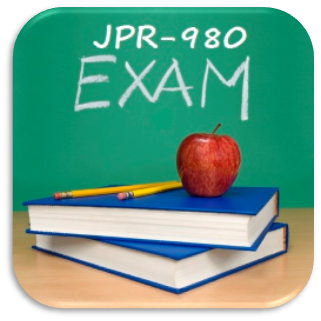 Juniper, as time, never stands still. It makes its best to replenish the IT sphere with new specialists. Juniper is good in its main mission to verify its skill set among the world's leading networking professionals. Here and now Juniper released a new JPR-980 exam on April 3, 2017.
This exam is a great chance not only to get new knowledge but to improve existing skills. This time Juniper designed the exam for those candidates who are ready to show their ability to deploy, configure, manage, and troubleshoot Junos-based platforms.
New JPR-980 exam will give the opportunity to build a data center network consisting of multiple MX Series and QFX Series devices. But only successful candidates can work on all devices including DCI, EVPN/VXVLAN, CoS features, and others.
It is important to remember that the JNCIE-DC certification is valid for three years and only one way to re-examine it is to pass JPR-980 exam. This exam is lab exam (Hands-on Lab) and lasts 8 hours.
To pass your exam successfully you should pay attention to the following important topics for revision:
Management
Layer 2 Underlay
Layer 3 Underlay
Controllerless Overlay
Date Center Interconnect (DCI)
Security
Class of Service (CoS)
As for successful exams preparation, visit ExamCollection website for free Juniper exam preparation materials.
Do you want to get your JNCIP-DC Certification? Don't lose your time and pass a new JPR-980 exam!