Microsoft MCSE Certification Guide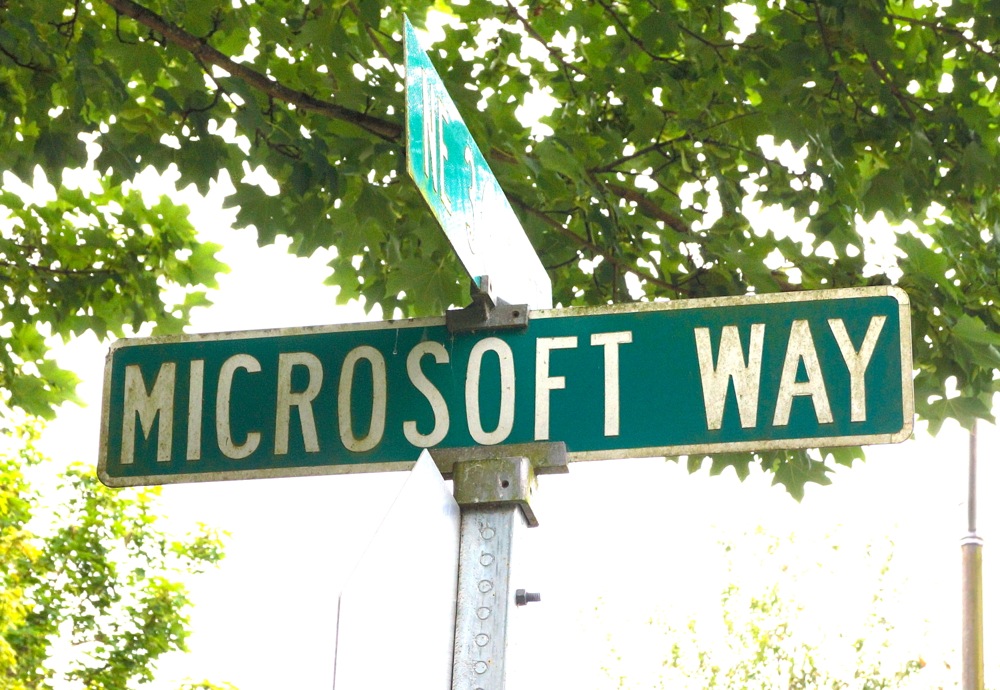 The Microsoft certifications are meant not only to validate the skills, knowledge, and abilities that the IT professionals acquire in the workplace, but also to prepare them to effectively use new technologies. That is why the company offers its credentials at different levels. You can cover the one you need to get the skills of the level you want. As for MCSE, it is a certification path of the highest level that demonstrates the proficient knowledge of the IT specialists. This makes the MCSE certified professionals be highly sought-after by the employers. This guide is designed to act as your roadmap to success in achieving any Microsoft MCSE certificate. Here, we will cover key details related to this certification track and its credentials.
What is MCSE certification pathway?
First of all, we should mention that the first level of the Microsoft certification program is Microsoft Technology Associate (MTA). It helps the individuals develop basic knowledge. The next level is Microsoft Certified Solutions Associate (MCSA) and Microsoft Certified Solutions Developer (MCSD), which include several popular IT certificates that this vendor offers. Some of them include Azure, Office 365, SQL Server, and Windows Server. Finally, Microsoft Certified Solutions Expert (MCSE) represents the very top of the Microsoft certification program. It provides the candidates with a broad knowledge of Microsoft Dynamics 365, Cloud technology, SQL, virtualization, data center, and more.
Classically, the MCSE certifications are largely defined as the go-to credentials for the IT experts who specialize in the Microsoft Server technologies. Within the MCSE title, there is a variety of exams that measure the learners' knowledge with several Microsoft Servers, including System Center (SCCM), Windows, SharePoint, SQL Server, Exchange Server, and SQL. The Microsoft Certified Solutions Expert certificate holders have the ability to demonstrate knowledge and skills in designing, administering and implementing business solutions.
According to Microsoft, the MCSD and MCSE certifications (MCSE: Mobility, MCSE: Data Management and Analytics, MCSD: App Builder, and MCSE: Productivity) are aligned to the Center of Excellence. They are used extensively by the Microsoft Partner Network in identifying technical competencies, which are widely recognized not only by the Microsoft partners but also by its customers. These credentials don't have a renewal/recertification requirement. What important in these Microsoft certificates is the date of their attainment. It shows how an IT professional is keeping up with technological changes.
Every year, the IT professionals have the opportunity to renew their MCSE certificate(s) by attempting the relevant certification exams from the list of elective tests. By passing an exam each year to recertify your MCSE, you will be demonstrating investment and commitment in deepening and broadening your skills in a particular Center of Excellence. Every time you obtain a credential, Microsoft adds a new certification entry to your transcript. This process has replaced the existing need to take a specific recertification test after every two years to recertify and prevent the already achieved certificate from going inactive.
Microsoft MCSE certifications
For the IT specialists to be eligible for the MCSE certification, they must first earn any associate-level certificate. In other words, MCSA is the prerequisite for MCSE. After obtaining the associate-level credential, the candidates are required to take one more exam in order to achieve the Microsoft MCSE certification. There can be up to 8 tests in one certificate, but you need to choose only one.
All in all, there are four Microsoft MCSE certifications. Below are all the certificates and the relevant exams you can take:
MCSE: Business Applications
The key technology for this certificate is Microsoft Dynamics 365. You need to be able to work with it and know how to customize, configure, and use this technology for different spheres. You will need to choose one of the eight exams to obtain this credential: MB6-895, MB2-716, MB6-897, MB2-719, MB2-718, MB6-898, MB6-896. If you want to pursue this MCSE certificate, you need to manage to pass the test until December 31, 2019. On this date, the certification will be retired.
MCSE: Data Management and Analytics
This credential validates a broad set of skills in SQL administration. You will be able to develop SQL Data Models, Database, and Server Databases. There are also 8 tests, and you need to successfully pass only one of them. There are the following exams: 70-467, 70-762, 70-465, 70-464, 70-777, 70-466, 70-768, and 70-767.
MCSE: Productivity Solutions Expert
There are 3 exams that you need to pass to attain this MCSE certificate. You need to take all three: 70-333, 70-345, 70-339. They cover the management of Microsoft SharePoint Server 2016, the deployment of Enterprise Voice with Skype for Business 2015, and the design and usage of Microsoft Exchange Server 2016. This credential can be a part of prerequisites for the Microsoft 365 Certified: Enterprise Administrator Expert certification.
MCSE: Core Infrastructure
Windows Server Virtualization is the key technology in this certification. You can choose between 5 tests: 70-414, 70-413, 70-744, 70-537, and 70-745. The exams deal with the topics about Hybrid Cloud, Microsoft Azure Stack, Data Center, server infrastructure, and more. Please note that you need to obtain MCSA: Windows Server 2016 or MCSA: Windows Server 2012 to fulfil the requirements.
Microsoft MCSE renewal and recertification
After you have obtained any MCSE certificate, it will remain valid and will be reflected in your Microsoft certification transcript until the company retires the technology. And even after its retirement, your MCSE credential will not be removed but it will be moved to the Legacy section of your Microsoft certification transcript.
Conclusion
There are different paths that you can go while following the Microsoft MCSE certification type. Choosing one is half the trouble. The next step is to find all the prep materials you need, watch training videos, read guides, take mock tests, and prepare yourself with full commitment. The more you learn, the easier it will be during the exam. So, take the certificate you want and let the knowledge you obtained lead you to new horizons.