How to Nail Even a Difficult IT Certification Exam in 6 Steps?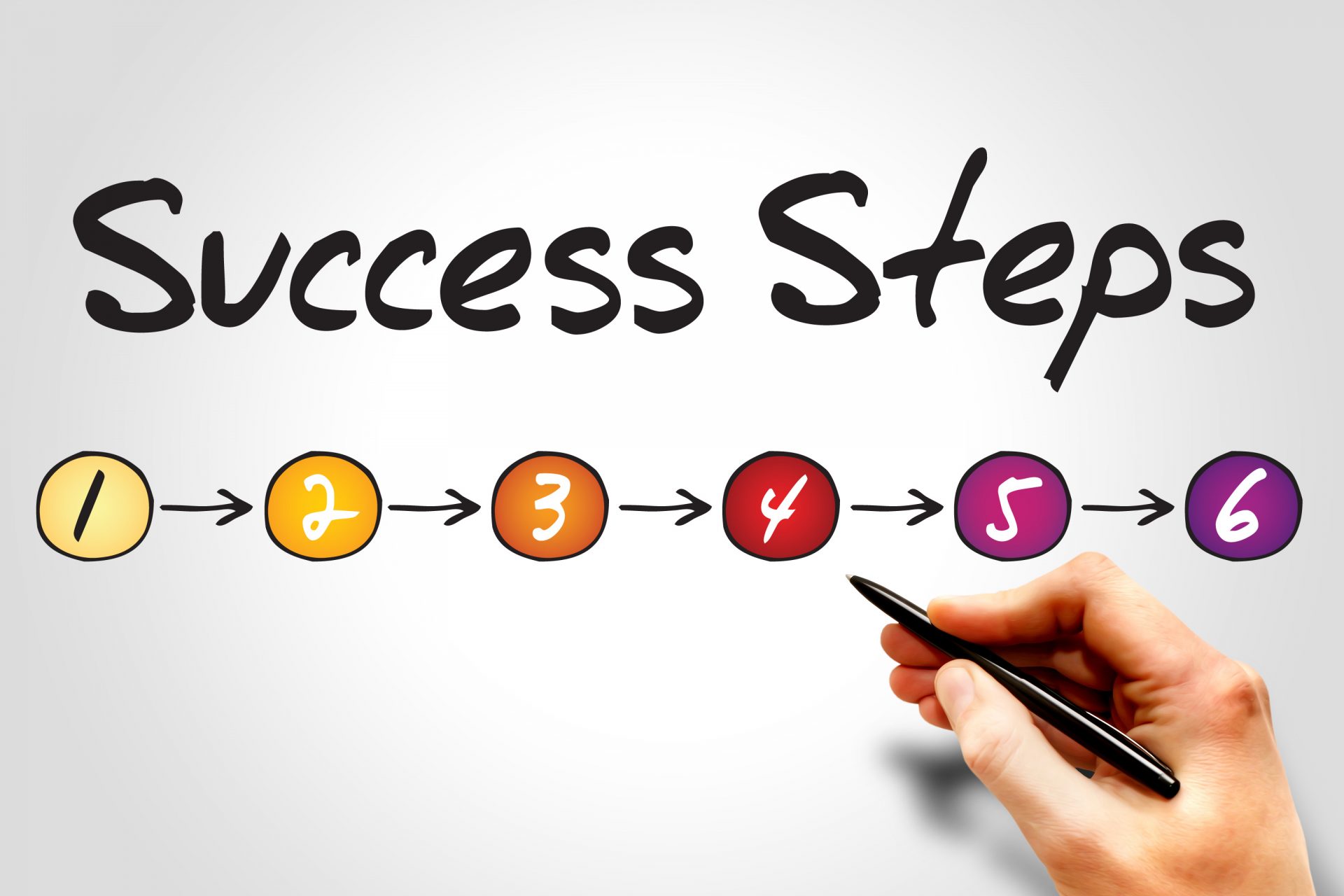 Just like most of us, we bet you have heard of and read about tips and tricks that can help any student prepare for various exams. Take a lot of practice, explore study guides, watch video tutorials, eat healthy food, take breaks, study for a specific amount of time every day, and so on. While these hints are great, they can only help you pass ordinary tests in high school or college, but not the IT exams. These tips can never be an alternative to structured preparation.
By understanding some basic principles of the brain, you can be able to maximize your studying and become more successful on the exam day. But before we get to the best lifehacks for your successful exam preparation, let's know why the certification tests are so special.
What are the differences between IT certification exams and other tests?
The IT certification exams, unlike others, are designed to measure one's skills needed at work. These skills are not only learnt for the test. Actually, there is a very big difference between IT and college exams.
First of all, you need to have hands-on experience for most IT certification exams. You may be required to input commands into the virtual command line, or drag and drop the network components around the virtual network. The IT tests come with a ton of information that the students should memorize and be able to use in practice. For instance, there are a lot of channels, commands, ports, and so on, that you should explore and remember. There are also several hands-on components for some of them. But we can't say the same about the high school or college exams. Finally, the questions in the IT tests are highly technical and can be misleading, especially if you don't understand how network and system components operate together.
What tips can help you excel in any IT certification exam?
So, the following tips and tricks are your best assistants during the exam preparation process. Let's look at them in detail.
Get familiar with the exam details.
This should come first. Before you start, you should learn everything about the certification test. Most accredited examination bodies provide the candidates with blueprints that openly lay out the exam topics and all their sections. It will help in guiding your study approach. Besides, understanding question formats, quantity of questions, and the amount of time you will have can help you get prepared for your test in a better way.
Make a good start.
Before you begin your study, you should create a schedule. Be sure not to wait until the last minute because you won't be able to learn everything within a short time. Instead, dedicate a minimum of 30 minutes for studying per day for several weeks. Alternatively, you can spend a few hours every weekend. You should never try to learn so much within a short period of time because your brain can only absorb a certain amount of information in a given period of time.
Determine your perfect learning style.
When studying for an IT exam, you should determine how you learn best. Doing so can help you align your preparation process with the inclinations of your brain. Some of the most common learning styles include auditory, visual, and kinesthetic/tactile learning. In case you are a visual student, you will study best by watching videos. But if you are an auditory learner, you are probably better at absorbing the info by reading the text out loud or by going through the concepts out loud. If you are a tactile or physical one, you will learn best through practical exercises or tutorials, which are hands-on learning. Ideally, the individuals should rely on all these three styles of learning.
Take mock tests and use simulators.
At the early stages of your training, you should take a mock test to get a general idea of what areas you need to focus on. It will help you determine problem areas and develop a strategic study plan that will enable you to minimize any knowledge gaps. You can evaluate yourself by taking full-length practice tests so that you can get to know how things will be on the real exam. If you are preparing for a network test, such as Cisco certification exams, you should use a network emulator or simulator. This preparation tool can help you find out your strong and weak areas.
Feel yourself comfortable.
When studying for your certification exam, ensure that you are comfortable with your study space and that you are able to focus on what you are studying. Most likely, you will absorb more information easily if there are no distractions, such as a poorly-lit room, uncomfortable chair, noise, and so on. Determine whether you will learn better in silence or while listening to music. The main point here is that your entire study space should be a pleasant place where you can concentrate to the maximum and learn effectively.
It's important that you stick to the habits that you are accustomed to even on the exam day. For instance, if you had a good night's sleep throughout your study period or you drank your favourite drink immediately before you begin studying, it's important that you do the same on the exam day and just before the certification test, respectively.
Be ready on the exam day.
You should check all the requirements and rules for your certification exam and ensure that you adhere to all of them. Find out where the test center is and plan which route you will use to get there. Ensure that you are adding extra travel time in case you are caught up in traffic or if you get lost on your way there. The last thing you want this day is to arrive late for your exam. In such a case, the candidate, as a rule, don't allow taking the test after a specified time of delay. You should also not feel rushed as this may interfere with your general exam performance. Ensure that you have everything you will require for your certification test a day before. Be sure to eat healthily and have enough sleep. Being hungry and feeling tired when taking the exam can negatively affect your concentration.
Summary
At first glance, preparing for any IT certification test can sound and seem daunting or even impossible. Of course, the certification exams are rarely a cakewalk, and the candidates need to learn a lot in order to succeed. However, incremental and consistent progress will help you get closer to your goal and achieve good results.