What Computer Jobs Will Rule in the Future?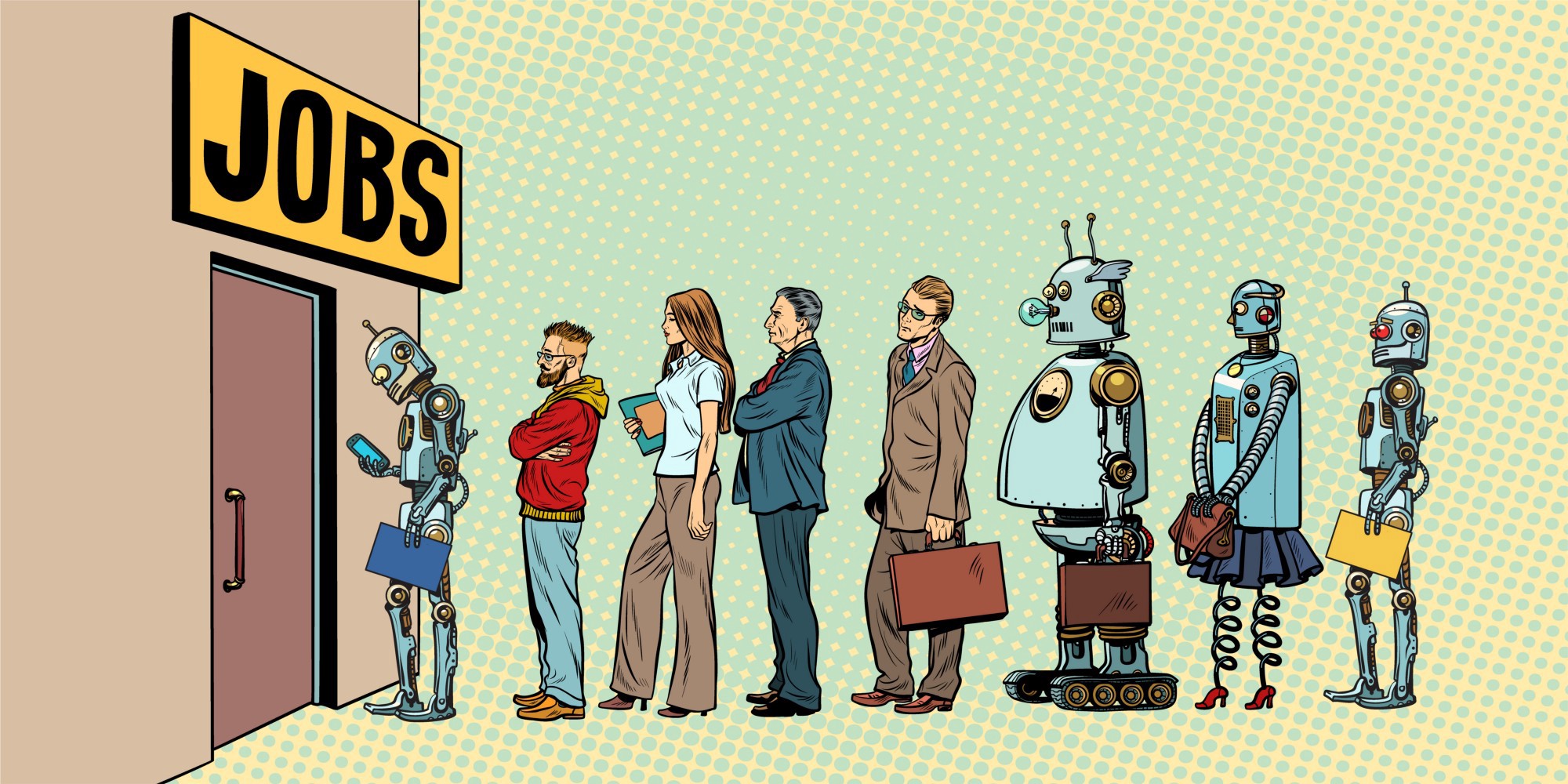 The IT industry is one of the biggest fields with numerous opportunities that the professionals can explore. If you are just starting out or want to change your current career path, IT is definitely one of the top realms to consider. When you are ready to explore opportunities in the industry, it is important to take note of some of the sought-after jobs with the best salaries. You should also consider the prospects for advancement in your chosen career pathway. In this post, we will focus on some of the best computer jobs that have been predicted to experience huge growth, high demand, and better salaries above the standard average in the country, as well as opportunities for promotion. Let's descry them in detail.
The necessity for storing, analyzing, organizing, and securing data has increased the need for the skilled and certified database administrators. With the huge amount of digital information that should be processed, there are a lot of opportunities for these specialists. Additionally, the increase in the connection of databases to the Internet and Cloud will increase the complexity and vitality of data security, and the skills and expertise of the database developers and administrators will be required to protect corporate data from cyber threats and hackers.
Mobile Application Developer
In 2018, it was predicted that by 2028, there will be additional 241,500 new jobs requiring the skills of professional developers. This shouldn't be strange, given the fact that smartphones and tablets have continued to change the ways people communicate, access entertainment and news, and do business. No doubt, there will be a huge demand for trendy and innovative mobile applications across the world. Currently, this situation has led to an increase in demand for the mobile application developers. If you are planning to obtain skills in this area, you might want to earn the knowledge of working with Android and Apple IOS as these are the most sought-after skills in the domain of mobile app development. The average salary of a mobile application developer is placed at about $109,000 per annum.
The gaming industry is worth over $400 billion, and this is definitely good news for the potential professional video game designers. Over and beyond the huge and growing market for console and PC games, there is an increase in the popularity, graphics capabilities, and processing power of mobile devices. These have opened the world of gaming to a brand new dimension and better opportunities for the programmers, artists, and video game designers. The professional game designers with skills and expertise in mobile development are highly sought after because smartphones and tablets will continue to redefine the users' interactions with video games. There will be more than 241,500 new video designer job openings by 2028. As a video game designer, you can expect to earn an average of $80,000 per annum.
Thanks to the technological advancement and growth in varieties of software, there will be an increase in the demand for the software engineers. For instance, the fast adoption of Cloud technologies is a strong driver for this demand. These are the professionals with skills and capabilities to build scalable and secure Cloud programs. As a matter of fact, it is estimated that there will be about 284,100 new software engineering job positions by 2028. The explosion of computer systems and software expansion into smart devices and new industries will require the development of computer systems that can power various initiatives and innovations. The estimated average salary of a software engineer is about $106,000 per year.
With the growth in dependence on technology, there will be greater opportunities for the computer systems analysts. These professionals will be needed to architect new systems. The health care industry is one of the core industries that require the skills and expertise of a systems analyst. With government mandates and funding initiatives designed to drive the increase in the adoption in EMR (electronic medical record), as well as other health-focused software projects and electronic prescription services that require customized computer systems, the skills of a computer systems analyst will continue to be in high demand.
A business enterprise is moving from the physical terrain to the online platform to offer its products and services. With the increase in the number of businesses online, the demand for the skills of web designers and web developers will grow. Additionally, enlarged use of social networks will also increase the demand for web developer skills as the organizations explore new ways to enhance their competitive advantage and attract a new generation of customers. Top skills that will be in high demand include responsive web design, user interface, and user experience. The web developers can earn an average of $73,000 per annum, and it is estimated that about 20,900 new jobs will be available by 2028.
Security will continue to be a major concern for the hiring managers as the complexity and frequency of cyberattacks continue to grow. Every year, the organizations are on the lookout for the qualified professionals with skills and expertise in information security. Unfortunately, these job roles are difficult to fill because there are not many certified specialists out there. This means there are a huge potential for those individuals who will take the challenge to grow their skills and get certified in information security. Job roles where computer security skills are highly in demand include mobile device security, IT operations security, information assurance, network, risk management, and Cloud & virtualization security. As an IT security specialist, you can expect to earn an average of $118,000 per annum.
There will surely be an increase in demand for the network administrators. As enterprises invest in the latest network technologies and computer systems to enhance their productivity and attain competitive advantages, these specialists will have new and great career opportunities to explore. Additionally, the quick adoption of Cloud computing and mobile devices in corporate culture implies that more organizations will utilize the Internet to carry out their business at the online platform. This will ultimately create opportunities for the network managers and network administrators.
Conclusion
As you can see, there are a lot of job positions that you can choose in the IT industry. And most of them are in demand and prestigious now and will remain so in the future. That is why, nowadays, it is better to earn a credential and become a certified specialist, whom every employer will want to make a part of the company's personnel.