12 Weighty Reasons to Use Cloud Server in Your Business Abroad (Part II)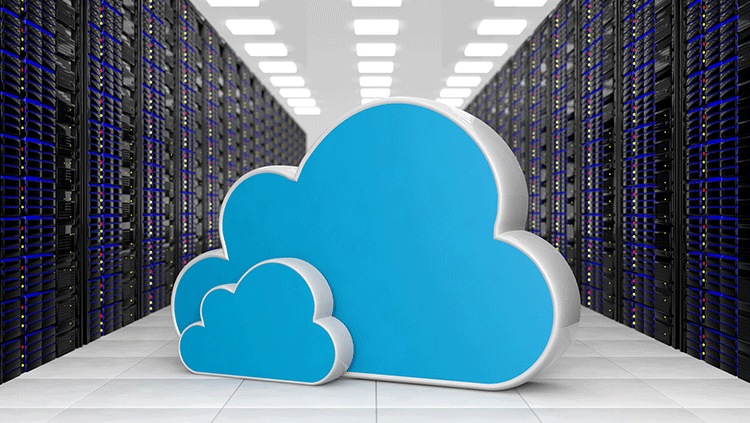 We continue to explore the main reasons why the Cloud server is an integral part of your business. We have already discovered six weighty benefits of Cloud in the previous article, now it's high time to learn six more.
REASON # 7 – BUSINESS SAVES MONEY WITH CLOUDS
When you go to work in Cloud, you do not need to buy new powerful computers, servers, network equipment. Your employees need only simple computers and the Internet. When using Cloud services, you only pay for the resources you use. If you decide that your tasks need a minimum power, it can be reduced. In simple words, when you work in Cloud, your business stops spending money on the purchase of equipment. All equipment is provided and maintained by the Cloud provider. In addition, the Cloud server is easier to administer, maintain, and configure systems, so there is no need to connect additional resources and finances.
REASON # 8 – THERE IS AN OPPORTUNITY TO MAKE PICTURES OF THE SYSTEM AND BACKUPS
There are unpleasant situations with data loss in every business. For example, losing a customer base is very disappointing, and losing an accounting base and important electronic documents is very dangerous. All this threatens financial losses and a collapse of reputation, sometimes bankruptcy. The causes of information loss are different: viruses that delete data themselves, hackers, malfunctions, failures, employee errors, information theft. Clouds provide an opportunity to protect against these events – to take pictures of the system and backups. These are backup copies of the system and data that allow you to recover information in case of loss. That is, if suddenly you lose some of the information or all the information, you can restore it, because you will have a snapshot of the system and/or a backup.
REASON # 9 – CLOUDS MAKE BUSINESS MOBILE
If up to this point your business has been tied to the office and equipment that is installed there, with the transition to Cloud, the business becomes mobile. You can connect to Cloud from any computer, tablet, or phone. You sit down at any device, connect to Cloud and see your usual desktop. Even if you decide to fly to the moon, and there will be Internet, you can continue to solve business problems remotely. No one will notice your absence in the office. Clouds allow you to work on any device in any place where there is Internet. At the same time, your information remains under reliable protection.
REASON # 10 – CLOUDS CAN BE ADMINISTERED EASILY
The infrastructure of Cloud is built on a single platform. This allows the customers to easily manage it, standardizing and unifying their own IT infrastructures within Cloud. Administration of such a system takes much less time and effort than managing a chaotically formed classical infrastructure. In Cloud, the system administrator of the client company monitors security, manages resources, and introduces new solutions, rather than picking on hardware and running from one workplace to another, simultaneously solving problems of lack of resources, as before. And for those clients who do not want to administer anything at all independently, there is a separate server administration service.
REASON # 11 – RELIABILITY AND CONTINUITY OF WORK
In order for the local infrastructure to work well and without interruption, you need to buy expensive, reliable equipment and constantly maintain it. But even in this case, from time to time something goes wrong. This is a technique. When using Cloud, you do not need to allocate a budget for the purchase of equipment, repairs and maintenance. You pay only the monthly fee, solve the problems of your business, and gain time that you can use for development. Everything works reliably and continuously.
REASON # 12 – FLEXIBILITY AND SCALABILITY
When using Cloud, you can change the configuration at any time: add a server, separate computing resources to it, workstations, additional services. You pay a provider only for what you really need. From resources that you do not need, you can always refuse. In fact, you choose how much to pay. For example, you can transfer to Cloud not the entire company, but individual units, whose information should be kept safe away from prying eyes.
Summary
In fact, there are more reasons. Each business has its own. The main benefit is that Cloud is a flexible tool with which you can set up a convenient ecosystem for your business and constantly improve it, increasing the speed of solving problems and the productivity of each department or employee.