12 Weighty Reasons to Use Cloud Server in Your Business Abroad (Part I)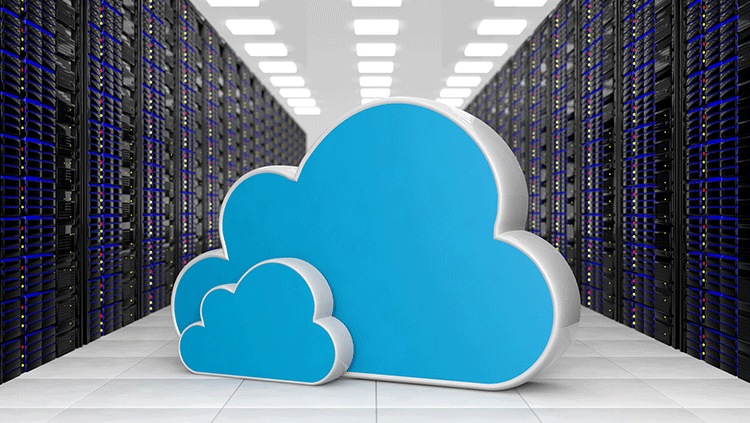 Many people believe that Clouds are shrouded in mystery that can only be comprehended by the elect. In fact, everything is not so scary. To begin to understand Clouds, you need to grasp what benefits they give to your business.
In this article, we laid out the basics on the shelves. We hope it worked out. We tried not to use special technical terms. And if something is missed, we will be happy to answer additional questions in the comments. So, we list 12 reasons why you should use Cloud services in your business.
REASON # 1 – WHEN YOUR DATA ARE ABROAD, BUSINESS IS IN SAFETY
When you store information on the Cloud server abroad, it is difficult to reach it without your permission. If you install a physical server in your office or place it in one of the data centers, you will be virtually defenseless in front of local ill-wishers. After receiving physical access to the server, the attacker gets access to your information. Loss of data disrupts business processes or stops the company at all. And while idle, the business is losing customers. When the company will be able to restore work again is unknown. To avoid this, keep information in Cloud abroad. To work in it, you can transfer all employees of the organization or a separate unit (for example, accounting).
REASON # 2 – ETERNAL TOPICALITY WITHOUT COSTS
All computers and programs become obsolete with time, because time does not stand still. New technologies are being born that push the old ones to the museum shelves. For everything to work properly, you need to constantly update the equipment. If the company has acquired its server, it needs to be constantly maintained and updated for normal operation. When fails – to look for parts and repair.
When using Clouds, this question disappears. You do not think about how and when to upgrade your equipment, who to contact, and what to do if something is not working. A suitable provider always monitors the operation of servers and does not allow failures. You only pay for the use of capacity in Cloud – the ordered amount of resources and programs if you need them.
REASON # 3 – CLOUD IS A UNIVERSAL TOOL
When ordering the Cloud server, you can install your programs on it or rent a server with a set of programs already installed to solve specific problems. For example, you can order a mail server, a server for hosting sites on 1C-Bitrix, or a machine for hosting 1C: Accounting, an office software package for working with remote desktops, and so on. If necessary, in Cloud, you can build a self-sufficient IT infrastructure configured to work with your business – an individual tool to perform tasks with which you and your employees can work from any device.
REASON # 4 – BUSINESS CAN BE MOVED INTO CLOUD FOR A DAY
There is an opinion: to transfer information, programs, and other business resources to Cloud, you need to spend a few days or weeks. In most cases, this view is wrong. Of course, if you need to transfer several thousand or hundreds of thousands of employees, it will take more time. But a company of 10-20 people can move to Cloud in a day, or even a few hours. So everything depends on the size of the business and tasks. For your employees, nothing will change. Just now they will work through the remote desktop, and the business will be safe in Cloud.
REASON # 5 – MONITORING OPPORTUNITY
The Cloud infrastructure can be supplemented with monitoring and control tools to keep track of who performs what operations in your Cloud, what information they use in their work, and what they do with the data.
REASON # 6 – HIGH SPEED OF WORK
Technology is evolving. Clouds are becoming faster and more convenient. Now the speed of work in Cloud is no different from the usual work on the local computer. Only now your information is safe.
This is the first part of reasons to use the Cloud servers for your business. Check out our blog page to find the second part of this interesting article.
To be continued…