Apple Inc. Has Captured a Record 91% of the Global Smartphone Profits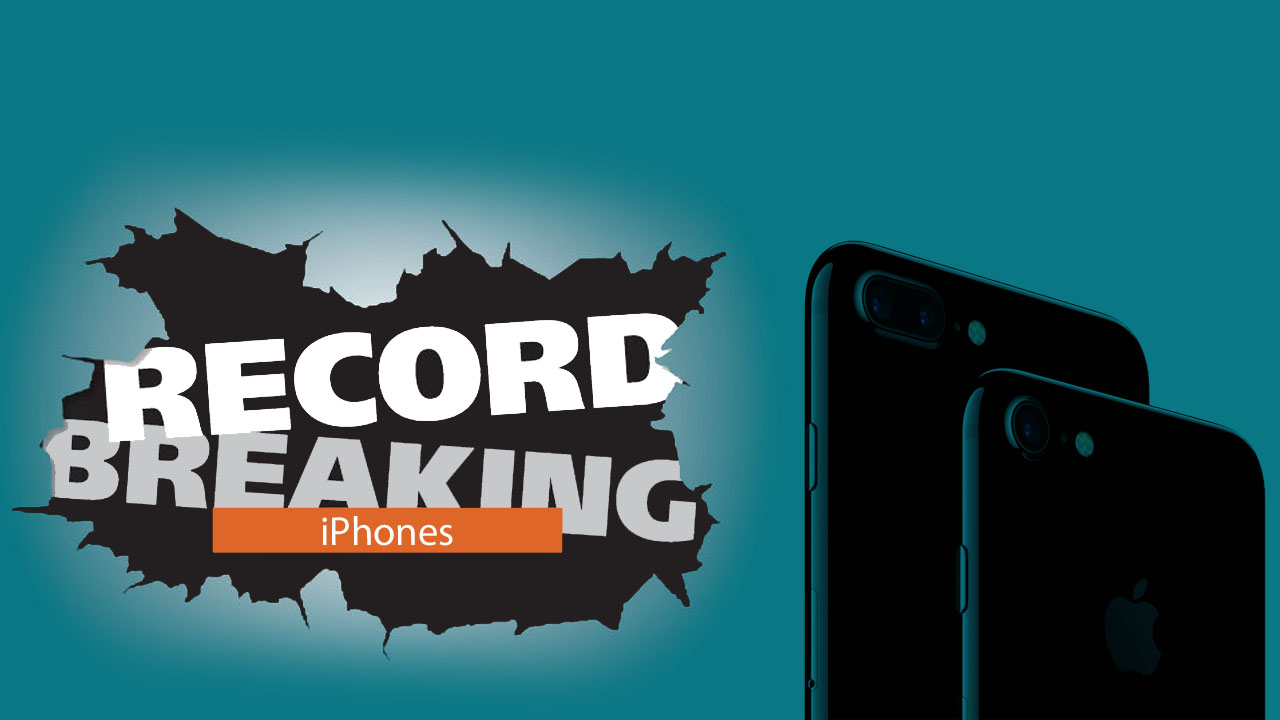 According to the data from Strategy Analytics, smartphone sales accounted for about $ 9 billion in money terms in the third quarter of 2016.
A dominant position now belongs to the computer company Apple with a record-breaking 91%. And this is a particularly interesting fact, so long as the sales of "apple" mobile phones are going down.
Guess what corporation appears behind Apple? No, not Samsung at all! There are some Chinese companies such as Huawei, Vivo, and OPPO, the proportion of which varies from 2.2% to 2.4% of the $ 9 billion.
The experts are delighted with Apple's ability to simultaneously reduce the production cost of smartphones and level up the prices which favors the leadership of the American Corporation.
Director of Strategy Analytics Linda Sui states that Apple's incredible capability of maximizing its pricing and minimizing its cost of production has contributed to the generation of "monster" profits for the US-based tech giant.
Just to compare with the same periods in 2015, iPhone sales are down in the second, third and fourth quarters of 2016. Actually, an increase was observed in the first quarter. However, it was slight.