What Linux Certifications Are Worth All Your Time and Effort?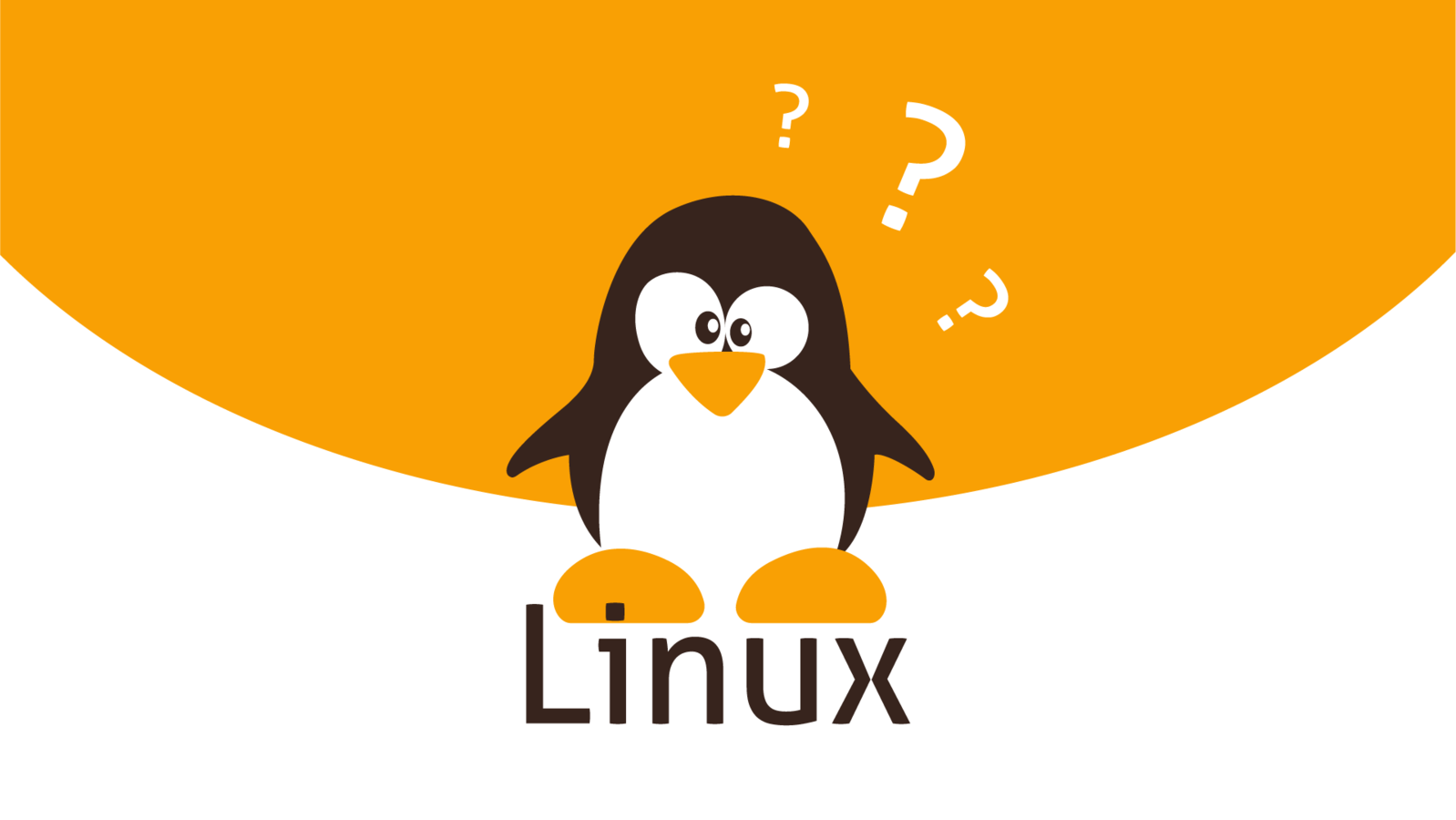 In the world of IT, it is the Linux certifications that determine how far your career grows and how successful you become. Created by Linus Torvalds and released in 1994, Linux has become one of the global changes in the IT sector. 2019 was a great year for those who are involved in the Linux field. More and more servers have been opting for the Linux operating system. In fact, more than half of the servers that exist today are running on this OS. This trend is likely to continue in 2020 and beyond.
It is therefore very important for any IT expert who is keen on advancing their career in the Linux field to obtain the relevant certification. In this blog post, we will talk more about the best Linux certificates.
Top 5 Linux Certifications to Pursue
There are so many Linux certifications for the IT experts. However, all of them are not equal. Some credentials are in higher demand and are more valuable than others. It is because they are more relevant to the current revolution that the IT world is experiencing. If you want to be among the top-ranked IT specialists, then you should pursue those Linux credentials that are considered the best before the end of 2019.
Unfortunately, most of the candidates often find it hard to choose the right certification that will boost their careers. This is especially true for the beginners. The good news is that we have sorted out everything for you. Without much ado, here are the best 5 Linux certificate:
Oracle Linux OCA & OCP
Just like the name suggests, Oracle Linux OCA & OCP is all about attaining abilities and skills related to the Oracle technologies and products. In order to get this Linux certification, the professional must combine performance-based assignments, training, and exams depending on what level of certificate one is pursuing. There are 6 levels of the Oracle certifications – OJA (Oracle Certified Junior Associate), OCA (Oracle Certified Associate), OCP (Oracle Certified Professional), OCM (Oracle Certified Master), OCS (Oracle Certified Specialist), and OCE (Oracle Certified Expert).
The Oracle credentials comprise of the following exams that evaluate the candidate's knowledge of Linux/GNU OS and Oracle. These certification tests are:
OCP – 1Z0-105: Oracle Linux 6 Advanced System Administration, it has 97 questions and requires 61% to pass.
OCA – 1Z0-100: Oracle Linux 5 and 6 System Administration, it has a total of 80 questions and needs 61% to pass.
CompTIA Linux+
The employers around the world have been using the CompTIA Linux+ certification for about two decades as their standard for employing the IT professionals. For this reason, achieving this credential has literally become a necessary thing to do for everyone who wants to enter the world of IT. This certificate basically validates the essential managerial and usage tasks that are common to every Linux distributor. You need to take the XK0-004 exam to attain this certification, because the previous version of two tests was retired on October 1, 2019. As for the skills, you will manage services & software; configure kernel modules, analyze system properties & processes; utilize the best practices for authentication, permissions, file management, and firewalls.
GCUX: GIAC Certified UNIX Security Administrator
This certification aims at training you in installing, monitoring, and configuring UNIX/Linux systems. It audits and secures these OS. The following are the requirements for achieving this credential:
1 proctored exam;
75 questions;
Passing score – 68%;
Time limit – 2 hours.
The certification exam evaluates the candidate's knowledge of password security and physical security issues connected to the Linux and UNIX systems. It also measures your understanding of Chroot() – its environment, the configuration of Chroot() services, and everything else about it. Other areas include OS Patching and Installing, User Account, Physical, Boot Services, SUDO, AIDE, and Post-Exploitation. One of the main reasons why this certificate is recommended to all the Linux professionals this year is that it is part of SANS. It comprises of at least 35 security credentials across various categories.
RHCE – Red Hat Certified Engineer
This is a senior-level certification that you should have under your belt in 2019 as if you are looking to grab the attention of the potential employers and grow in your career. Obtaining this certificate is not an easy task. First, you have to obtain the Red Hat Certified System Administrator (RHCSA) credential. The next step is to pass the relevant exam, which is performance-based and comprises of intense and demanding questions.
Earning RHCE makes you eligible for the Red Hat Certified Architect (RHCA) certification, which includes:
Application platform;
Application development;
Cloud;
Datacenter;
DevOps.
Linux Professional Institute (LPI) Certifications
These certificates have become very important in the Linux field and every specialist should go for them before the end of 2019. This certification program is available to the Linux professionals in 3 levels. Let's explore them.
LPIC – 1: Linux Administrator. This is a junior Linux certification where the candidates are required to pass two exams. The tests cover basic Linux skills, including configuring and installing OS on the workstation, making LAN connections, and performing maintenance tasks, and so on.
LPIC – 2: Linux Engineer. It is a second-level Linux certificate with two exams. The first test covers mainly devices and file system, network configuration, capacity planning, storage administration, and system maintenance, while the second one evaluates skills in using domain name services, system security, as well as troubleshooting and network client management. The prerequisite for this credential is LPIC–1.
LPIC – 3: Linux Enterprise Professional. This is a proficient certification that requires passing any exam in the 300 category along with the previous level as a prerequisite. The tests include: 300: Mixed Environment; 304: Virtualization and High Availability; 303: Security.
Final Thoughts
Any IT professional looking for a higher position, better payout, and career potential in the world of Information Technology should go for the discussed above Linux certifications before the end of 2019. As a certified expert in Linux, you will discover a lot of opportunities.