How to Become an IT Manager: What Do You Need to Know?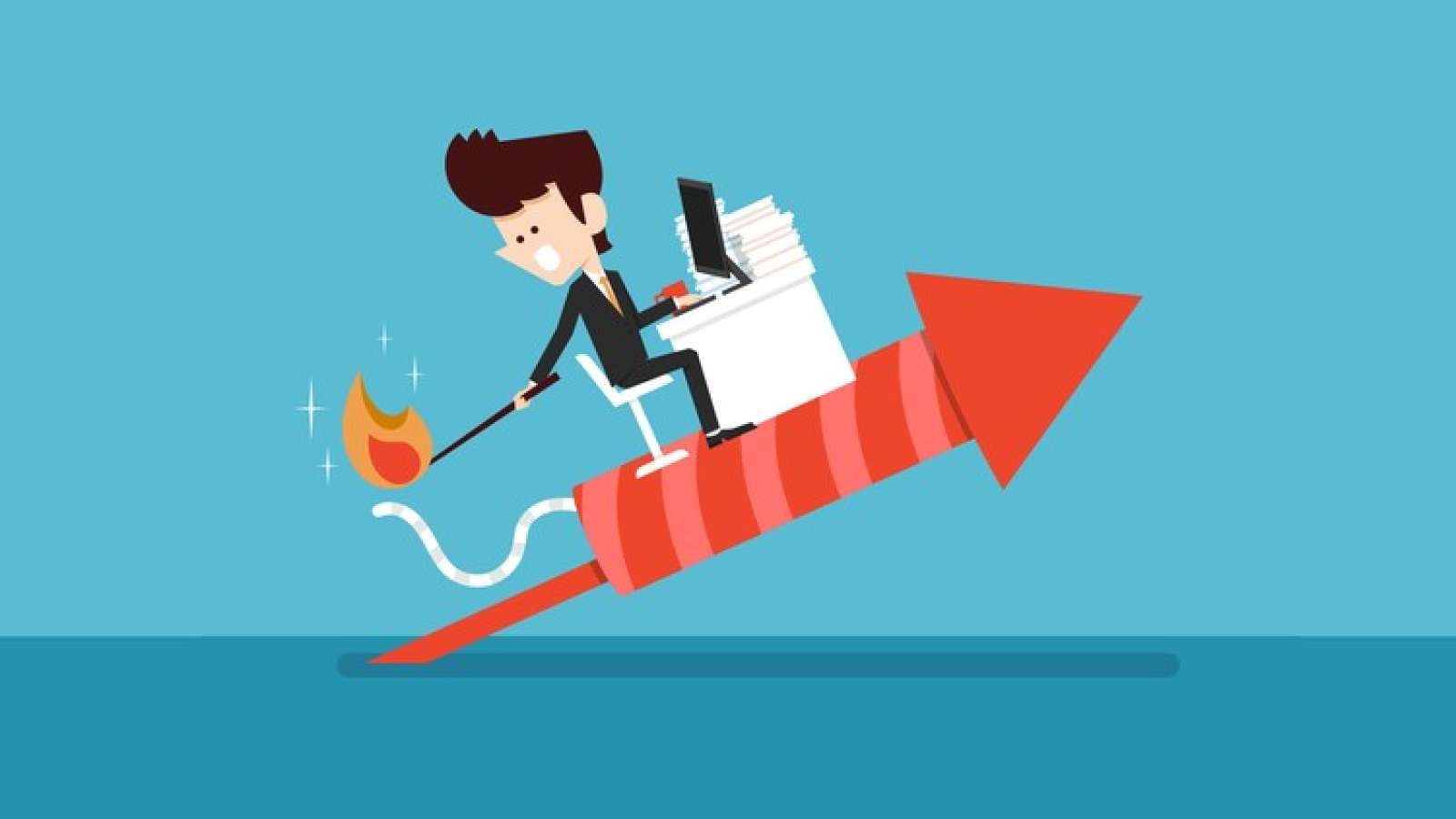 Getting promoted to a management level is one of the most gratifying highlights of a professional IT career. It is a well-deserving job position, and you should bask in the euphoria of this achievement. Of course, the financial reward is the tip of the iceberg. You have to sharpen your skills in order to do your job without disappointing your employer. As an IT manager, one thing you have to realize is that your new role is not all about you anymore. It is more about the team you are coordinating, and this requires different sets of talents along with mindset. After obtaining such a heavyweight rank, you need to follow certain objectives and steps. Here are some main things you should pay your attention to.
The Very First Month as a New IT Manager
There are two ways you can become a new IT manager: through internal promotion or via a new job move. In the first case, there is a probability that you are familiar with most of your team members. For the second scenario, you will definitely meet several or even all of your colleagues for the first time. In any case, you have to learn how to work with your new team. If you're coming into the company newly, you will not have any issues about setting boundaries with your workmates, as their boss. However, if you have been promoted to a new role, you will have to consciously set clear boundaries. Really, you were once a colleague of your team but now you have become their boss. You would have developed a personal relationship with some of the team members and you would have spent time frolicking with them. With your new role, you have to put an end to this and create more open-door meetings instead. The first thing you need to do is have a one-on-one meeting with the individuals in your team to review their reports. This will help you lay the foundation for a team vision and define the context of each participant's expectations.
As much as possible, you have to remain approachable without tilting to one particular team member or a group of them. Doing so can undermine the potential in your job role and may create an impression of favoritism. Now, being an IT manager doesn't mean you just have to dish out the orders. You also have to be involved in the working process. Of course, you have your own ideas on how everything works, but you must understand that there is a way that everything was done before you took on the role. Therefore, try to avoid making radical changes within the first month of your new title. It is recommended that you use this time to know more about your unit's systems and stakeholders, understand the requirements, and analyze how it works. You can then go ahead to put your framework together and device the perfect way to work with your team to get the best result.
Time to Recognize your Strengths & Weaknesses
One of the major weaknesses of any IT manager is team communication. Many individuals are not excellent executors in this type of work. They would rather focus on a configuration file than set up a meeting to discuss the team's needs. Recognize your weaknesses from the very first day. Yours might not be in the area of communication; it might be some technical aspects that you are not very good at. For example, a system administrator taking up a new role as an IT manager will be required to oversee the networking team. If there is any skill you are missing, whether it's soft or technical, take up the challenge to develop competence in it. There are various training courses and certification programs that can equip you with the abilities you need to function optimally in your new role.
Hey! Locate a Mentor!
No man is an island. You can't go the long haul alone. You need the help of a senior professional to act as your mentor. As a new IT manager, you will come across some obstacles that you never anticipate. Having someone who has gone through your new title before and is ready to teach you will help you to develop skills in avoiding many problems now and in the future. This individual can also share important views on how you can deal with the underperforming members of your team. Their inputs can also help you to resolve conflicts with some other departments, as well as budget cuts.
Don't Forget to Fine-Tune Your Point of View
As an IT manager, your goal is no longer to complete a task; it is more about facilitating the tasks for other team members. This means your assessments no longer depend on what you have achieved. Your success or failure will be determined by the achievement of your team. Therefore, instead of focusing on a log file or a block of code all by yourself, you have to focus your energy on coordinating and managing your team to succeed while encouraging aa healthy-working environment. Your core strength should be in collaboration and delegation. To create a healthy competition among your team members, you might want to discuss with your direct boss the reward that can be granted to them based on their performance. This will ensure you have a good and effective working team.
Get Input from Team Members
One other thing you need to understand is that you don't know everything. Sometimes, you might need to get brilliant team members together to resolve a problem. Don't take all the responsibilities for providing solutions to problems encountered in the course of your project. Ask your team members for input and let them know that you are willing to listen to ideas from them.
Conclusion
To get a new rank doesn't mean just to earn a higher salary or a better status. After being promoted, you have to learn how to work in synchronization with your team and you also should be able to delegate effectively. If you incorporate these two basic skills into your framework, you will save yourself from a lot of pain and anxiety as a new IT manager.