Upload VCE file
If you created your own vce-file, you can upload it to our site. Thank you for your help in advance!
By clicking Upload button you agree with our Terms Of Service.
PDF to VCE
Download our free tool that will help you to convert PDF to VCE easily.

How to Open VCE Files
Use Visual CertExam Suite to open VCE files.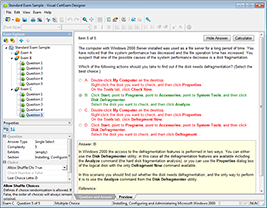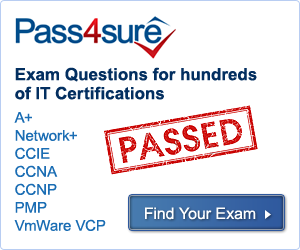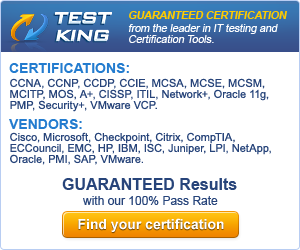 How to Create VCE Files
If you are also interested in creating VCE files from PDFs, you can read the tutorial.


Easy Way to Convert PDF to VCE
Exam Formatter is a free tool that will help you import PDF to VCE.


Stay Up With The Latest
VCE Uploads
Subscribe to the latest VCE uploads RSS feed.