RedHat RHCA Tests
Certification: RHCA
Certification Full Name: Red Hat Certified Architect (RHCA)
RHCA Exam Screenshots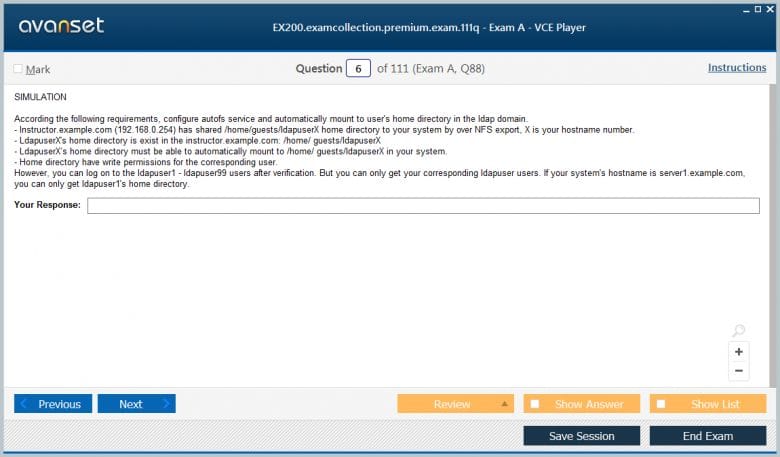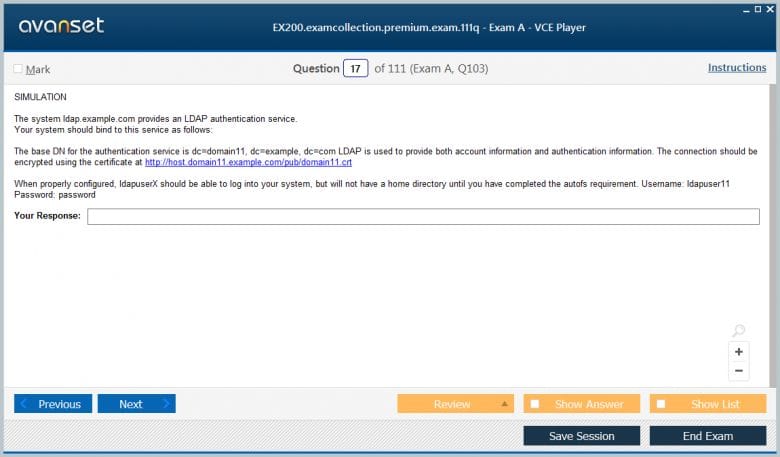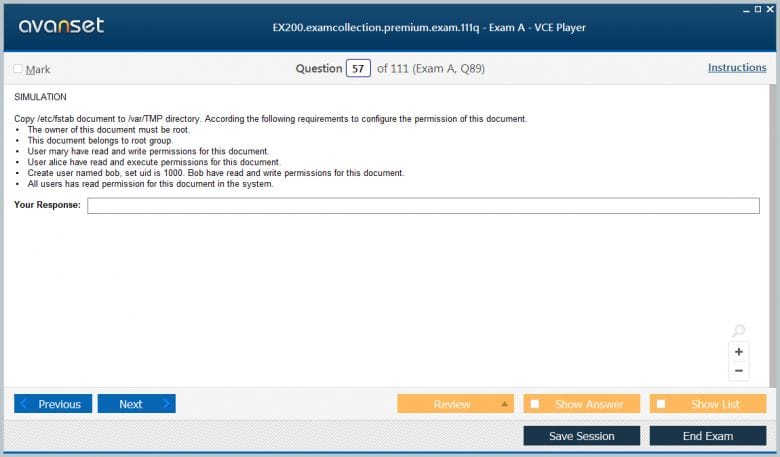 RHCA VCE Files

| Exam | Title | Files |
| --- | --- | --- |
| EX200 | Red Hat Certified System Administrator (RHCSA) | 12 |

Comments
* The most recent comments are on top.
---
khurram
need cerification dumps
---
---
HO
United States
Nov 05, 2018
Is this exam Valid?


RHCA Certification Facts
Red Hat is the world's leading provider of open source, enterprise IT solutions.

The Red Hat Certified Architect (RHCA) certification is the pinnacle cert in the Red Hat Certification program. To qualify for the RHCA, candidates must possess a current RHCE or Red Hat Certified JBoss Developer (RHCJD) credential. Depending on the concentration chosen, five or six (if candidate passed six exams beyond RHCE or RHCJD, he would be an RHCA Level II) exams are required to obtain RHCA certification.

The RHCA certification tests technical professionals' skills and knowledge planning and building Red Hat solutions. Participants can select the concentration they wish to focus on or can choose any combination of eligible Red Hat certifications to create a custom concentration of their own.

Red Hat Certified Engineers who wish to demonstrate greater depth and breadth of knowledge and skills in Red Hat Enterprise Linux and across other Red Hat products and Red Hat Certified JBoss Developers who wish to demonstrate greater depth and breadth of knowledge and skills in Red Hat JBoss Middleware and Red Hat's application platform products may be interested in earning this certification.

The performance-based Red Hat Certified System Administrator (EX200) exam is a hands-on, practical exam that lasts 2.5 hours. Internet access is not provided during the exam. Outside materials are not permitted. Documentation that ships with Red Hat Enterprise Linux is available during the exam.

The RHCSA exam tests individual's knowledge and skill in areas of system administration common across a wide range of environments and deployment scenarios. The skills tested in this exam are the foundation for system administration across all Red Hat products.

The RHCSA exam candidates should be able to access a shell prompt and issue commands with correct syntax, use grep and regular expressions to analyze text, archive, compress, unpack, and uncompress files using tar, star, gzip, and bzip2, create and edit text files, create, delete, copy, and move files and directories and locate, read, and use system documentation including man, info, and files in /usr/share/doc.

How to Open VCE Files
Use VCE Exam Simulator to open VCE files.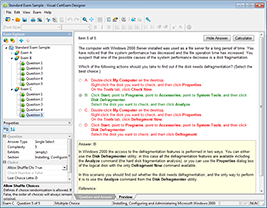 RedHat RHCA Training Courses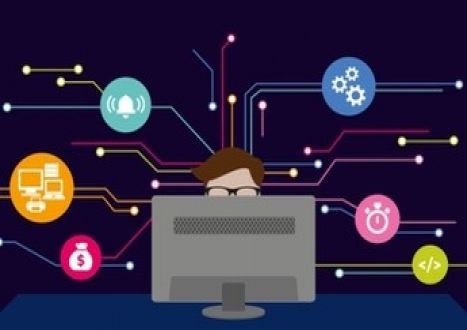 EX200: Red Hat Certified System Administrator (RHCSA)